The Men's cricket teams from Derbyshire CCC Academy, Standard Athletic Cricket Club and the Royal Tigers Cricket Club are now back in the UK having completed a successful four (4) day pre-season training camp between Sunday 20th – Thursday 24th February.
As part of their preparation, each team played competitive T20 fixtures on the ICC accredited match ground at Desert Springs Resort.
Daryn Smit / Derbyshire CCC Head of Talent Pathway, remarked of his teams' experience;
"It's been brilliant. We have really enjoyed it.
The weather has been fantastic, the facilities have been great, and the food has kept the boys well fuelled with lots of energy. We go back with a lot of experience and a lot of good learning to take into our winter preparation as we get closer to the summer season.
 The opportunity to feel some grass underneath our feet and for the bowlers to be able to have the space and come in from their long runs, with the opportunity to mix that with some games as well, is a luxury to have in the middle of the winter. It has been really helpful and no doubt once the summer starts for us, all of this preparation will stand us in good stead.
We have had a mixture of some games and practice sessions and if we play on wickets back in England in the summer half as good as these I think our boys will be really happy!"
Grass net practice, both bowling and batting took place at the Cricket Academy. Out-field practice, match simulations, throw downs, strength and conditioning work, running, speed and agility work was completed at the Cricket Ground.
Raihan Miah of The Royal Tigers CC commented of their training camp at Desert Springs Resort:
"It's been a fantastic journey and I think that the facilities here are excellent. The wickets on the ground are definitely of international quality."
Standard Athletic CC Secretary, Andrew Jackson commented;
 "The quality and standard of the cricket facilities is first class, it's equal to anything that you would find in the UK at the highest level without a doubt."
Winners of the Desert Springs European Club T20 were Derbyshire CCC Academy with Royal Tigers CC in second position followed by Standard Athletic CCC.
The players and coaches were accommodated in some of the privately-owned Apartments and Townhouses at Desert Springs and the resort's executive chef was on hand to cater for the special dietary requirements of individual players dining in El Torrente Restaurant.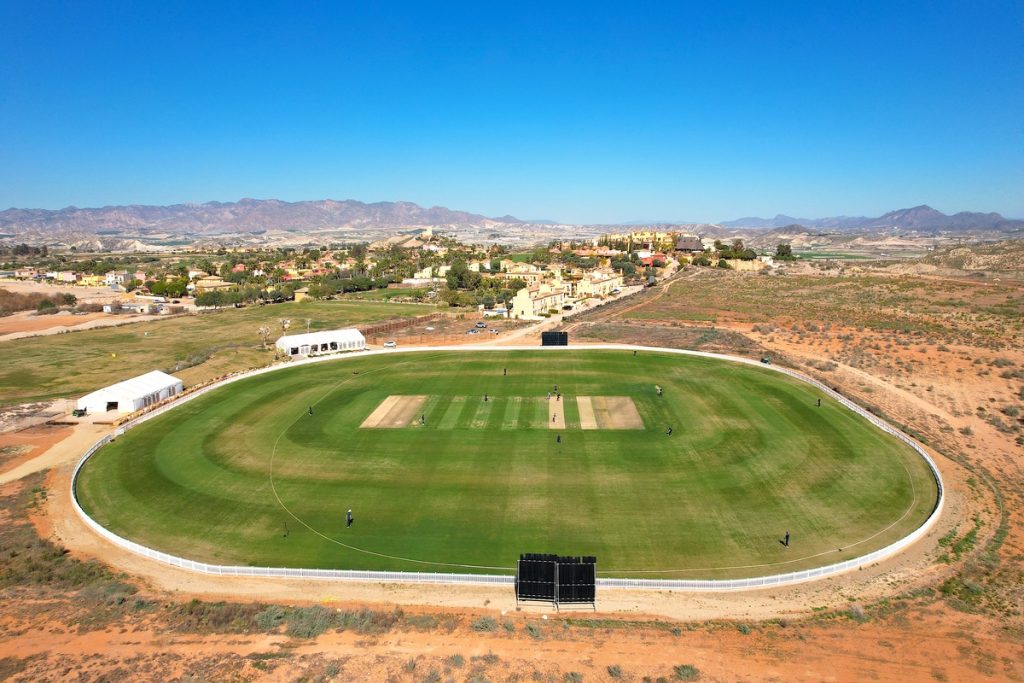 Desert Springs ICC Accredited Cricket Ground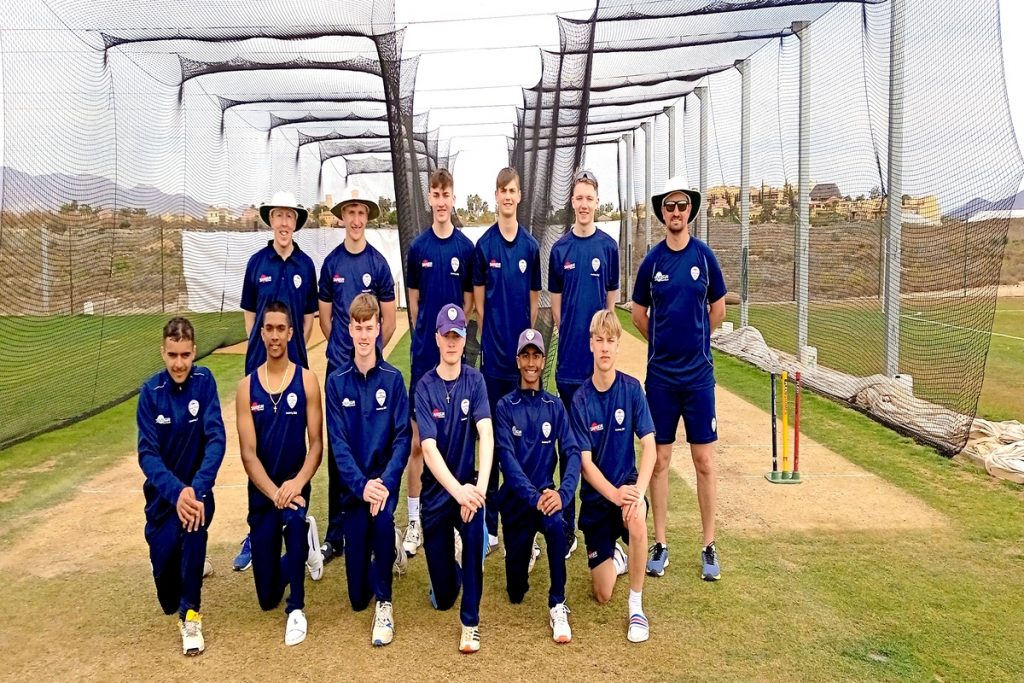 Derbyshire CCC Academy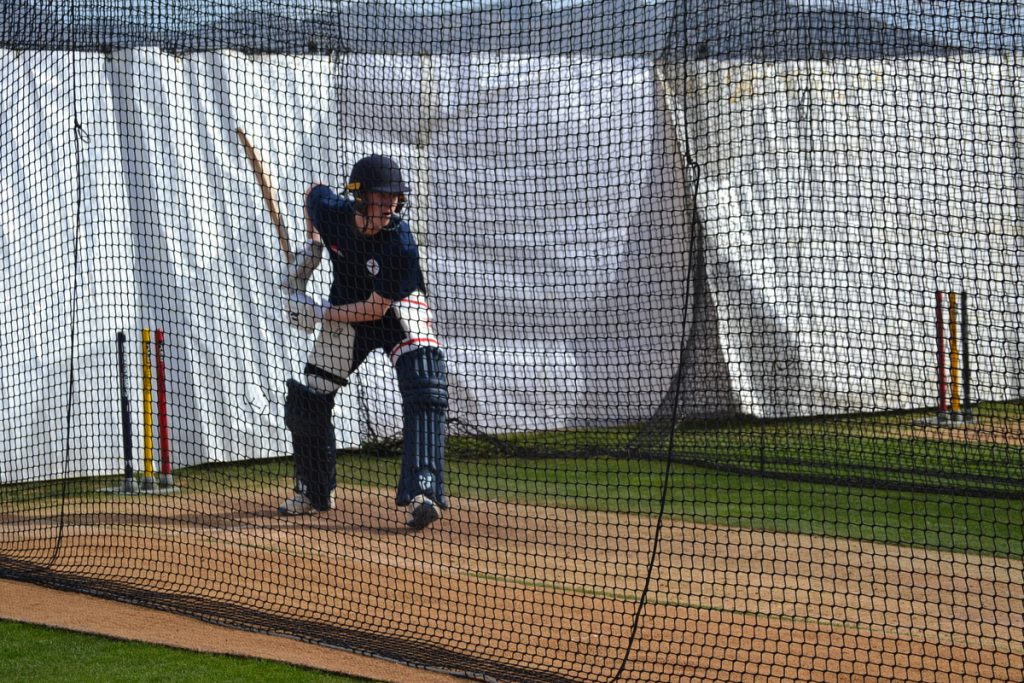 Derbyshire CCC Academy Net Session at the Desert Springs Cricket Academy
Derbyshire CCC Academy V's Royal Tigers CC at the Desert Springs Cricket Ground
Royal Tigers CC
Standard Athletic CC
Standard Athletic CC V's The Royal Tigers CC