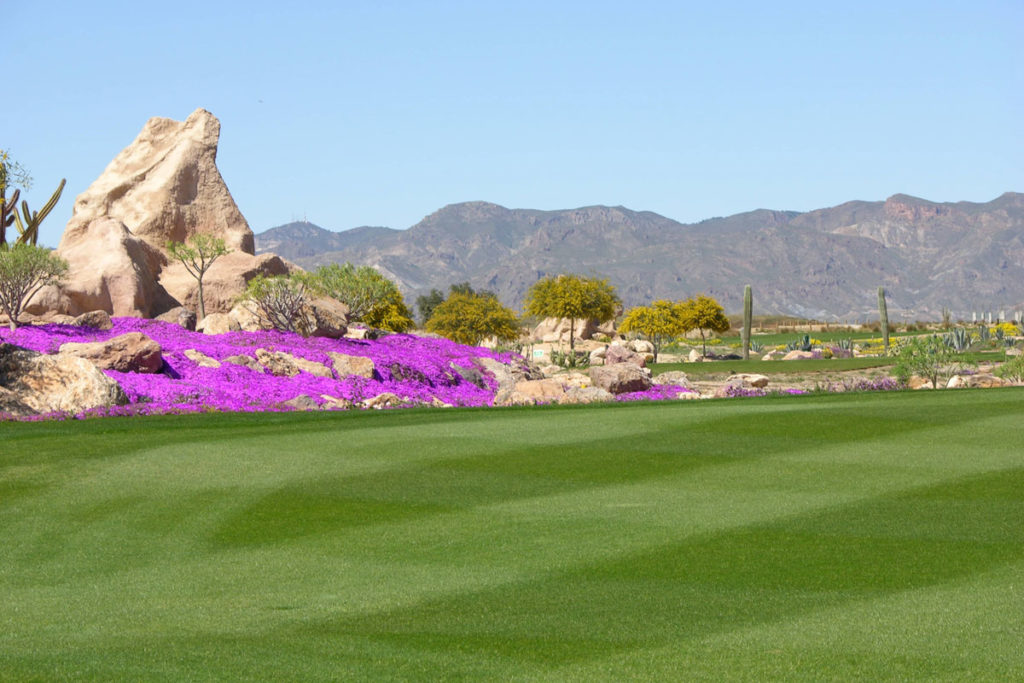 From:

Tony Burns – Alamo Golf Society

Date:

Wednesday 24th March 2019

Subject:

Alamo Golf Society
"Sir, if I can give you any help please ask".
Good Evening Malcolm
Alamo Golf Society played Desert Springs Golf Course on Sunday 24th March. Upon arrival we were greeted by the gentleman who does the buggies and it was a pleasure to hear welcome to Desert Springs "Sir if I can give you any help please ask". Went into the Club House and the 2 ladies on reception where an absolute pleasure to deal with. Met yourself and I have to say you are an absolute gentleman to deal with and speak to.
All our members met in the club house which was really nice with a great atmosphere and a beautiful big log fire burning. Service was top notch and a number of our members sampled the fair from the kitchen. Each and every member who dined said the food was excellent and would recommend eating there to anyone.
The course was really well laid out and a true challenge to play. No 2 holes where the same and it was nice to play on a course where you do not play driver off all the par 4's and par 5's. A real thinkers course plays pretty difficult but a very fair challenge of golf. Par 3's where all different and if you landed the ball in the right place you have a good chance of a 2. Greens where really fast but also very true.
I have to say that I and all of our members really look forward to playing Desert Springs again in the very near future. I would recommend Desert springs to any Golfer for the Golf, service, and all-round experience.
Massive thanks again to you and your team for organising and delivering the event seamlessly for our large group.
Alamo Golf Society Captain
Tony Burns