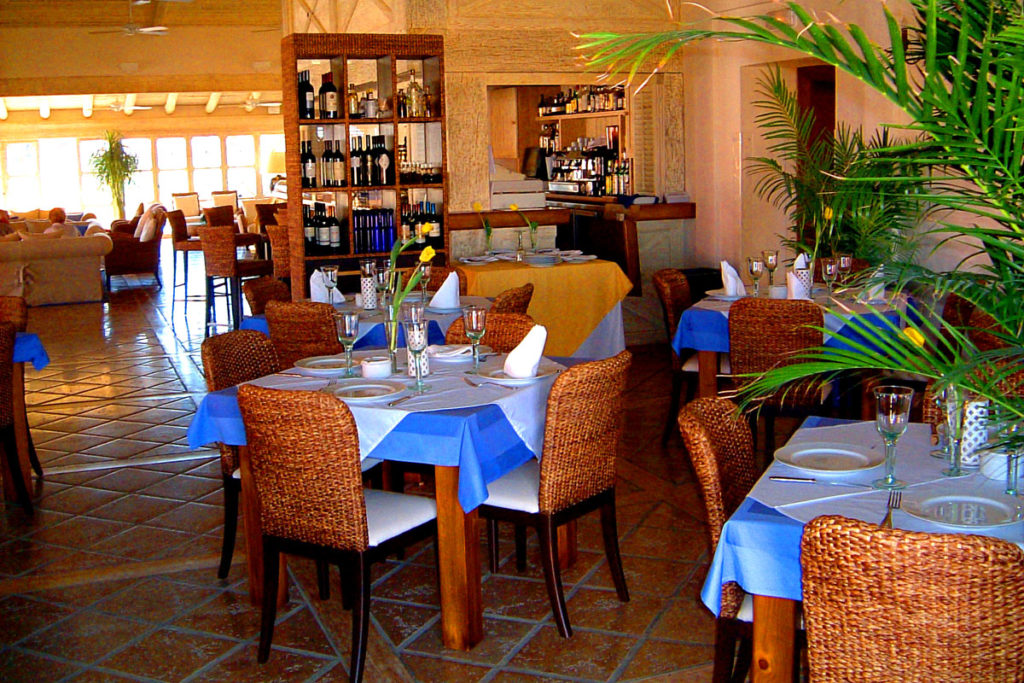 From:

Paddy Pumar

Date:

Monday, 5th August 2019

Subject:

Trip Advisor guest review
"Fantastic restaurant, with very well cooked and presented dishes, excellent service"
Highly recommended!
The atmosphere of the restaurant is very pleasant, the dishes are very well presented, and the cuisine they practice is of a very high quality.
The service is fantastic, and all the waiters always try to please.
It really met the expectations we had when we went there.