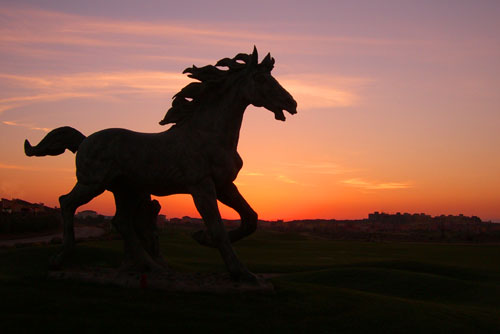 From:

Juan C

Date:

Thursday 9th August 2018

Subject:

Comments from Juan following his holiday at Desert Springs Resort
A very rewarding experience!
Perfect to go with your family or your partner.
The apartments are very good and the food great.
All of the staff are very attentive and friendly.
In general, very happy, thank you.