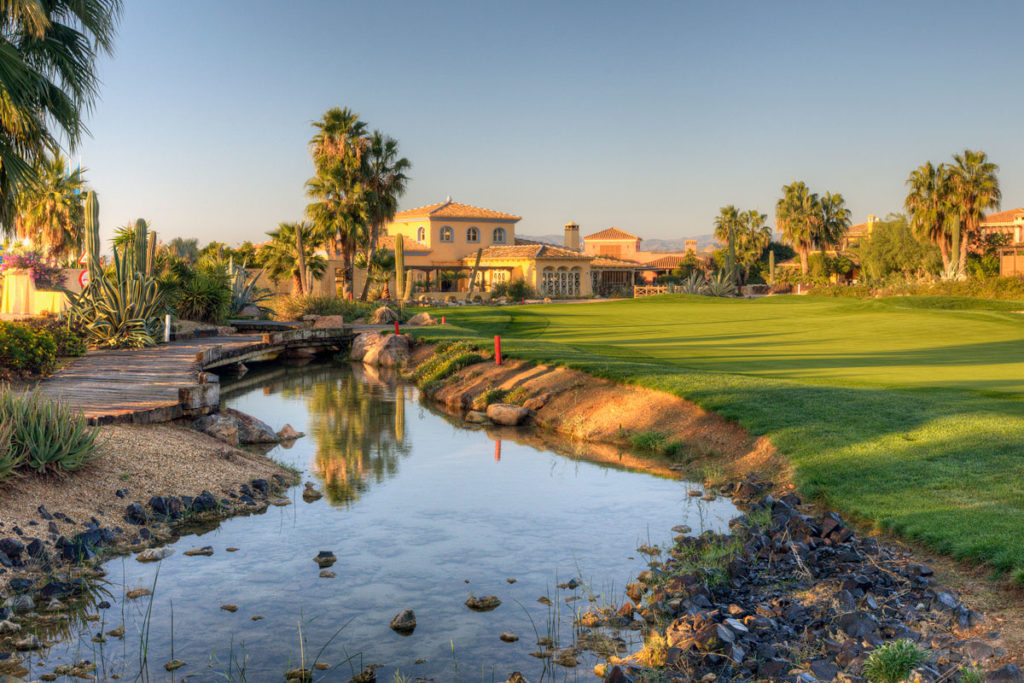 From:

Diego Bravo

Date:

Friday 6th September 2019

Subject:

Former Canal Sur Radio Presenter Guest review
"I can recommend Desert Springs" 
I was born and live in Cuevas del Almanzora. 
From the moment I discovered Desert Springs I became a regular client in their restaurants. 
First, I fell in love with the Crocodile Club and its burgers!  Afterwards I discovered El Torrente and the Cave. I always find it incredible that such extraordinary places are so close to us. 
I think that many people really are not aware of just how good the food is here and at prices affordable to everyone, with the added value of being able to enjoy the location and ambiance that transport you away. 
I am a regular client and take friends and family to Desert Springs when they are visiting the area.  The result is always the same – they have a wonderful time and are always amazed and surprised by the food as well as the beautiful place. 
I can recommend Desert Springs.