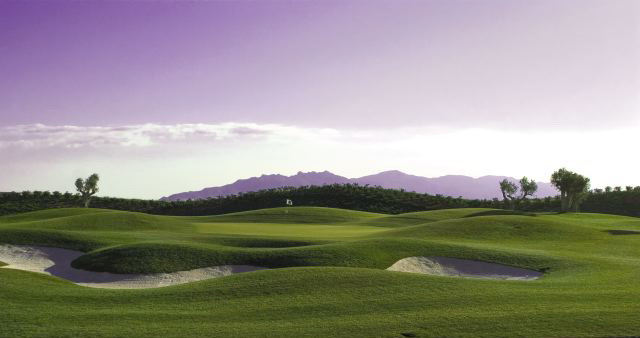 From:

Padman

Date:

Thursday 3rd October 2019

Subject:

Golf Holiday Guest Review
Golfing few days
The course is fantastic, but very challenging. We all lost balls at some point even the low handicap players.
The villa was clean, spacious and well kept.
All the staff were outstanding, and nothing was too much for them.
The resort is in a very remote location, but the food and prices are very fare and not priced up unfairly.
We went end of season so not a great deal was open around the resort.
We visited Mojacar and that had some nice restaurants and bars. €40 each way in cab.
Overall a great golfing holiday resort and I would return and recommend.