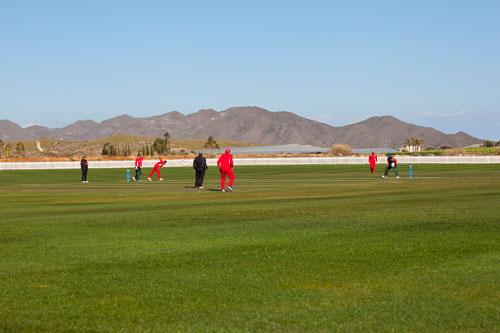 From:

Richard Merriman

Date:

Friday 26th October 2018

Subject:

Comments from Richard of Repton International School Projects following his inspection visit to Desert Springs Resort
Good morning Simon,
I wish to express my grateful thanks and appreciation to you and your first-class Desert Springs team for your most generous hosting, through Nick, of Tom and myself over the past few days.
The trip was most illuminating and a fine insight into all the excellence on offer. Your setting, provision, facilities and staffing were all superb.
Can you please extend our grateful appreciation to Grace Romero, the most impressive Anthony Brooks and his grounds team especially Callum Bristow, Frank Siebrecht, who was most flexible and accommodating and Indre Sukiene who gave us a most enlightening tour of the region and for whom nothing was too much trouble.
I sincerely hope to be back and will most definitely be promoting the resort as a venue with colleagues, friends and clubs.
All good wishes,
Richard