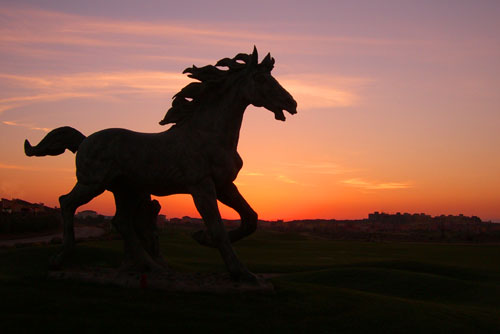 From:

Malathis

Date:

Monday 21st January 2019

Subject:

A two-week golf holiday at Desert Springs
My husband and I have stayed and played at Desert Springs numerous times, it's always a pleasurable experience.
Not very different this time, we are on a 2-week golfing holiday.
The main difference this time is, the course is less crowded, and the staff are happy to adjust your tee time to your needs.
The food in the clubhouse is exceptionally good and value for money. The staff are welcoming and friendly.
It still is one of the best courses in the area with plenty of challenges!!"