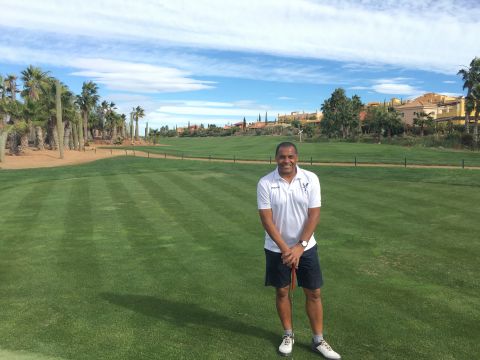 From:

Mark Bright

Date:

Thursday 10th November, 2016

Subject:

Some comments from Mark Bright after his 3 day golfing break between the 7th and 9th November 2016 at Desert Springs Resort
I would like to thank the management and staff at Desert Springs Resort in Almanzora for a fabulous few days in the November sun. Everyone was so helpful, the accommodation was great and the food superb. It was my first visit to the resort, I doubt it will be my last. Special thanks to the Golf Operations Manager Alfonso Castineira Marcos for the tips on the range and the course.
Kind regards 
Mark Bright