Between Saturday 13th – Thursday 18th July, Watford Grammar School for Boys will be attending a five (5) day cricket training camp at the Desert Springs Cricket Ground & Academy.
Watford Grammar School for Boys is a partially selective academy for boys in Watford in Hertfordshire, England.
The school and its sister school, Watford Grammar School for Girls, descend from a Free School founded as a charity school for boys and girls by Elizabeth Fuller in 1704. Despite its name, the school accepts boys of all abilities, although approximately a third are selected for academic or musical aptitude, and brothers of existing pupils are also guaranteed places. Its results are among the highest achieved by non-grammar state schools in England.
The team training camp will comprise Twenty-six (26) players all of whom will be spending their time completing numerous training sessions each day, accompanied by Four (4) coaching staff.
Grass net practice, both bowling and batting, fielding drills, running, speed and agility work will take place at the Cricket Academy. Strength and conditioning work shall take place at the Gym at the Sierras Sports Club. A representative Desert Springs XI will compete against the Watford Grammar School XI in two T20 Matches at the Desert Springs Cricket Ground on Monday 15th July.
Accommodation for the players and coaches is in some of the privately-owned apartments at Desert Springs Resort normally reserved for holidays and short breaks and the resort's executive chef will be on hand to cater for the special dietary requirements of individual players dining in the resort's El Torrente Restaurant.
To view the video of the Desert Springs Cricket Academy Click Here
For further information contact:
Nick Gaywood
+44 (0)7793 558 132
ng@desertspringscricket.com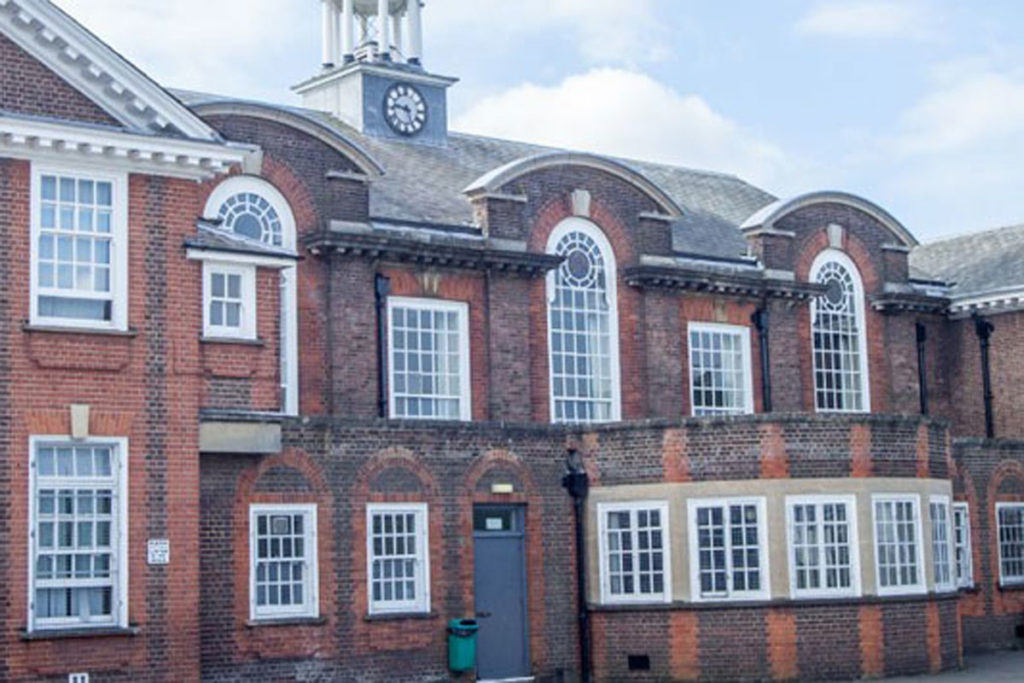 The Desert Springs Cricket Ground where Watford Grammar School will compete against the Desert Springs XI in two T20 matches