Results

Results

Results

Results

Results
THE EPIPHANY CHALLENGE: 06/01/21
A field of twenty (20) players comprising eighteen (18) members and two (2) guests competed in the inaugural event of the year, The Epiphany Challenge.
The format for the tournament was Individual Stableford, held over 18-holes on the Indiana course.
Only one player bettered their handicap and that resulted in them being victorious claiming 1st place, Nicola McKemmie-Watson with 38 points.
Jaki White followed in second position with a very respectable 36 stableford points and Chris Mear claimed third position on count back ahead of Gail McKemmie-Watson on 33 stableford points.
In the guest category, Tony Barker claimed first position with 31 stableford points.
Thank you to all the participants and congratulations to the winners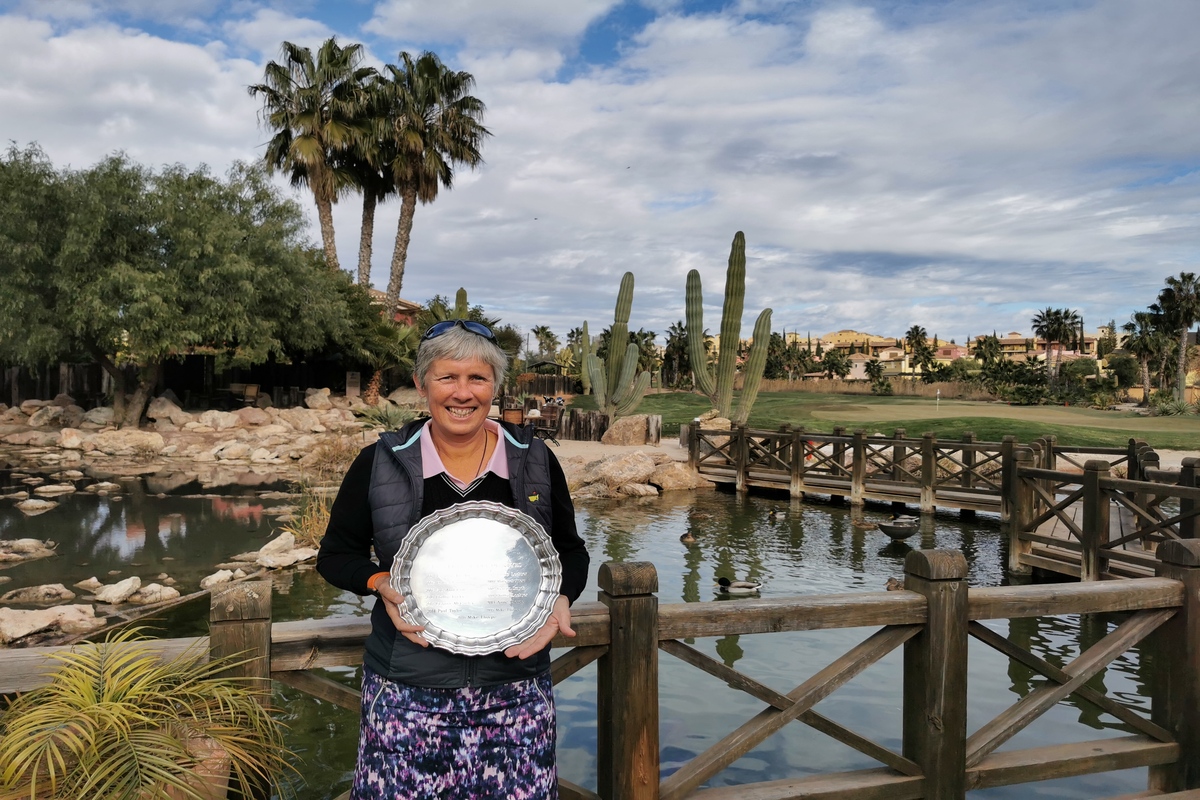 Archived Tournament Reports