DESERT SPRINGS RESORT
AQUATIC ECOSYSTEM
Dear Member / Property Owner,
As Golf Course Superintendent at Desert Springs, it is my responsibility to oversee the maintenance and care of our beautiful golf course and its surrounding natural habitats. I write to address a recent unfortunate incident that occurred within our ecosystem.
A few months ago, we experienced an incident that was both disappointing and devastating for us all. Despite rigorous checks and confirmations with our supplier, a product purchased for the removal of algae in our lakes and ponds proved to be harmful to our aquatic life. Unfortunately, this incident resulted in the almost immediate loss of all fish in our ponds.
Subsequently, we immediately took action, contacting our supplier and obtained legal assistance to address the situation. After extensive discussions, as well as consequential water and product tests, the supplier involved accepted full responsibility for the harm caused to the fish. In reaction, they agreed to refund the cost of the product but most importantly organise for the repopulation of fish into our lakes and waterways.
We are pleased to inform you that a total of 500 herbivore carp have now been carefully introduced into our lakes.
These fish vary in size, ranging from 8cm to 25cm, and will play a vital role in restoring balance to our aquatic ecosystem. We are committed to ensuring that our ponds and lakes remain healthy and vibrant for both their inhabitants and the diverse flora and fauna that call Desert Springs Resort home.
Our primary concern was to resolve all aspects of this situation before making an official statement. Rest assured, we take our responsibility to maintain a well-balanced ecosystem seriously and are dedicated to ensuring the continued harmony of our environment.
We will continue to work diligently to preserve the natural beauty of Desert Springs Resort.
Kind regards,
Zachary LaPorte
Golf Course Superintendent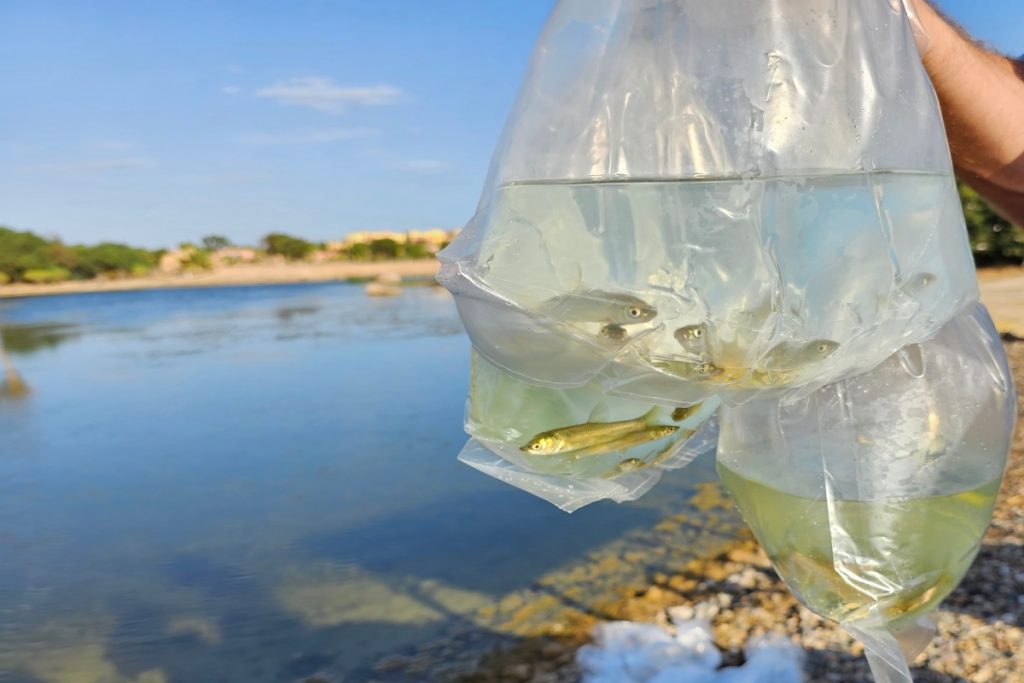 500 Herbivore carp introduced into Desert Springs Resort lakes