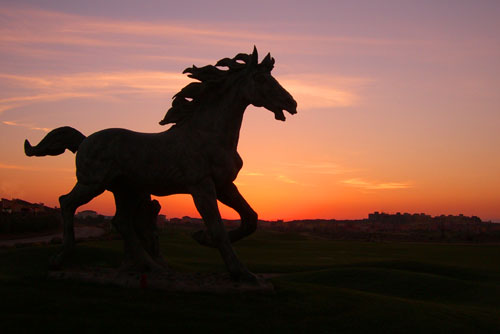 From:

Neil Wilkie

Date:

Sunday 15th July, 2018

Subject:

Comments from Neil following his family villa holiday at Desert Springs Resort in July 2018
Rubén,
I'd like to thank you for all your help with the booking and introducing us to Desert Springs.
We've had an absolutely brilliant vacation – one of the very best we've ever had as a family!  
Desert Springs is a stunning resort with fantastic facilities, but more than that, every staff member we had the pleasure of meeting was courteous, efficient, engaging and thoroughly professional. It's a really impressive and rare combination that we have really appreciated. 
The villa itself was exactly the right choice for us and was stunning. I'm not sure if you engage directly with the owners, but if you do, can you pass on our sincere thanks to them as well? 
I'm not sure I've ever written such a glowing endorsement for any holiday I've been on so thanks once again, you really helped us have the best vacation.
Kind regards
The Wilkie family