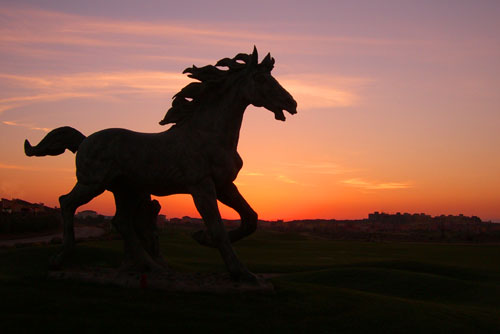 From:

Gilly Paton – La Torre Golf Society

Date:

Friday 10th May 2019

Subject:

La Torre Golf Society
"What a fabulous tranquil setting, as I have said loved and appreciated by us all." 
Dear Malcolm,
Following our societies visit to your fabulous resort yesterday, I wrote to our organisers to say just how much we all enjoyed our day, I am not sure whether our thanks have been passed on but just in case they have not we would like to do so directly. 
All your staff, golf, bar, restaurant and reception gave us all such a warm welcome and looked after us all superbly during the day both on and off the course, please thank them all on our behalf.
Your course, its design, standard of maintenance and ambience is just superb, you should all be really proud of it! What a fabulous tranquil setting, as I have said it was loved and appreciated by us all.
We have decided to make Desert Springs an annual event around this time and we all look forwards to visiting again although I am sure many of us will visit independently before next May.
Once again, a big thank you to you all.
Kind Regards
Gilly Paton