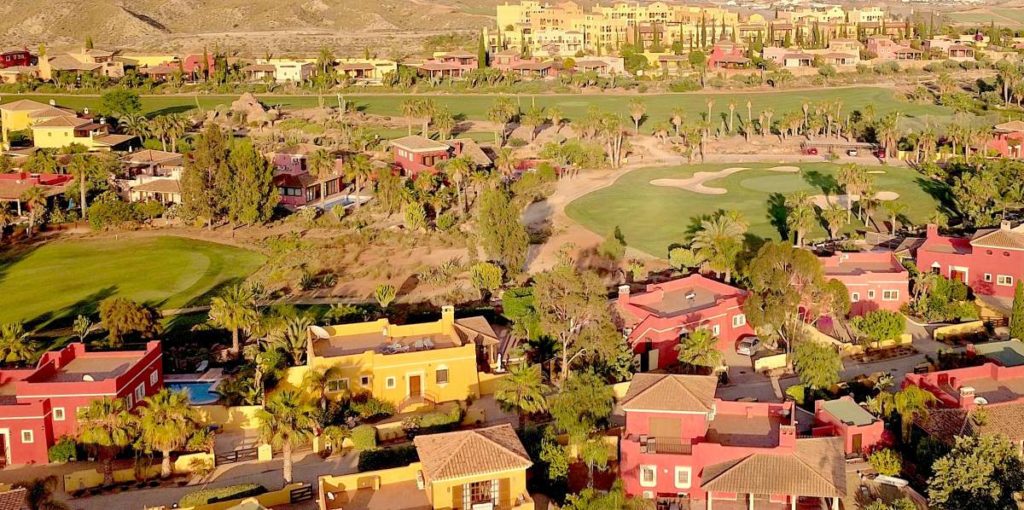 From:

Neil S

Date:

Sunday

Subject:

Relax time and Villa tour
"Visited Desert Springs mid-June, as you would imagine the weather was fantastic blue skies with a little breeze that keeps it bearable.
We stayed in a two-bed apartment that was clean and spacious and even had English TV if needed.
I have used the gym which has good equipment and also the nice pool.
Desert Springs is a popular Golf resort but I did not play I was more interested in relaxing and exploring. There is a trail that you can follow around the course which makes an interesting walk and a large selection of beaches and bars 10 minutes taxi away.
I liked it so much I have actually bought a villa which I am looking forward to relaxing at and enjoying the amazing climate.
Finally friendly staff both from Spain and UK.
Amazing place to relax but close to fun if you want it."