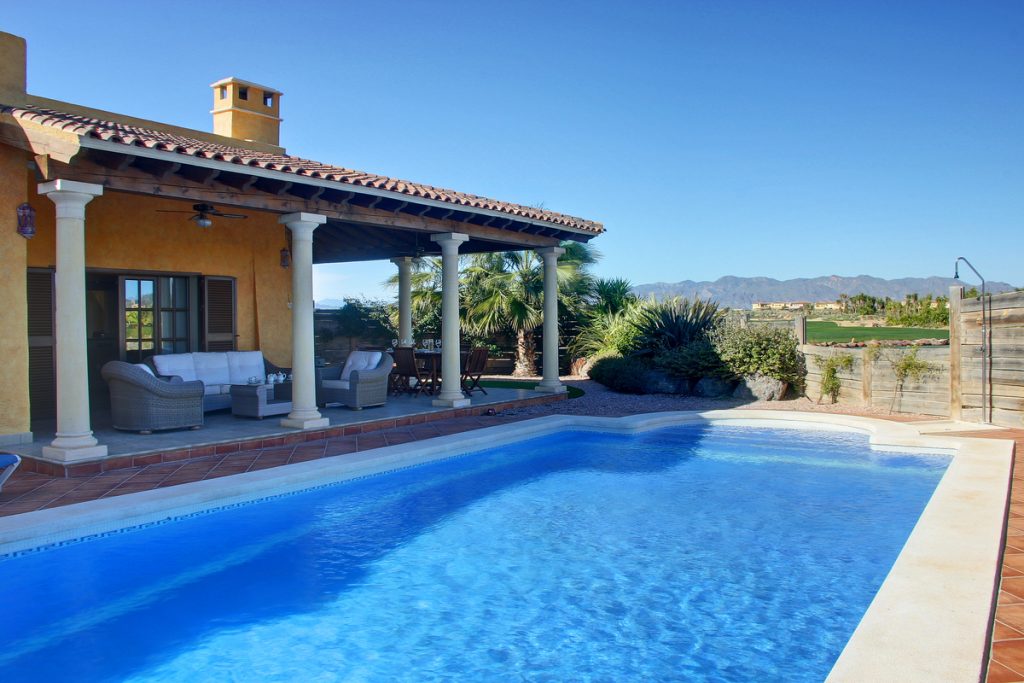 From:

Markus B

Date:

21st July 2022

Subject:

Holiday Review
Hello Mrs. Bacain,
I would like to tell you that we spent a wonderful week at Desert Springs Resort.
We have visited many golf resorts in Spain, especially in the Region of Murcia, but Desert Springs is a very special one.
The service was great and the house was the cleanest we've ever had in Spain.
Next time we will also use the golf course, but the summer in Andalusia is too hot for us to play. That's why we would like to come back next year in October.
In the period from 30/09/2023 to 14/10/2023, we would like to rent a Country Villa again for a week or more.
I would like to thank you again for a great time and looking forward to coming back to Desert Springs.
Sincerely,
Markus B.