The Sierra Sports & Fitness Club
The Sierra Sports and Fitness Club provides a wide range of quality indoor and open-air sports and fitness facilities, aimed at general fitness and well-being.
With its warm winter conditions, which are unique to this part of Europe, it is particularly suited to pre-season general fitness, team bonding and re-habilitation after sports injuries.
Available facilities include:
An Aerobics Gymnasium, with state of the art equipment
External Exercise Steps and Boxing Bob Punch Bags
Contra Current in Main Pool
Trim Trail with Equipped Exercise Stations
Jogging Tracks
Two Cushion Life Tennis Courts
Two Cushion Life Padel Tennis Courts
Beach Volley Ball Court
5-A-Side Football Pitch
Mountain Bikes
Opening hours:
Monday - Sunday : 08.00hrs - 18.00rs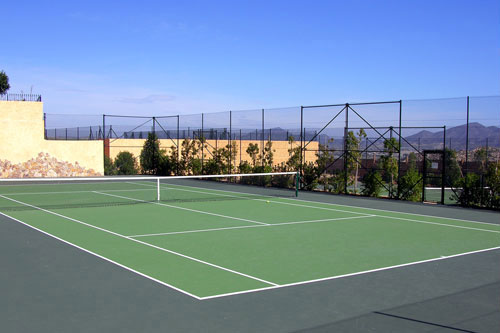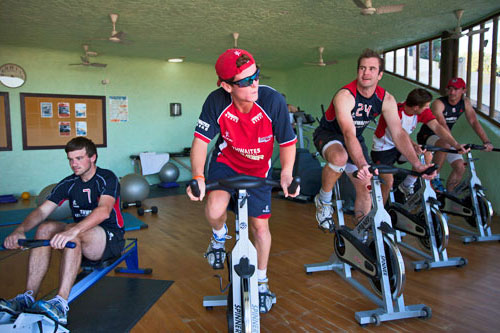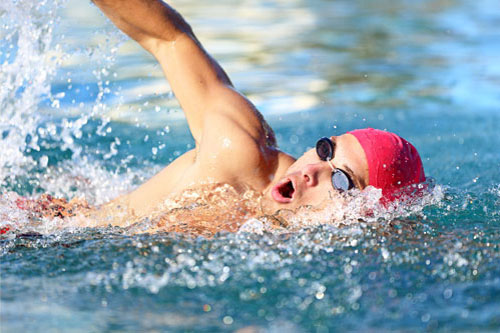 The Gymnasium
This is a small, relaxed and pleasant place to tone up and is not intended as a factory style gymnasium. Light and airy, the whole of the front can be opened to take advantage of the pleasant dry climate.
It is equipped with state of the art equipment from Star Trac, including treadmills, steppers, rowers and weights, with plenty of space for floor work. The external exercise steps are just outside, as are Boxing Bob and Junior.
For those, who prefer to exercise in complete privacy, there is also the similarly equipped Individual Work Out Area and Private Sauna and Jacuzzi Suite in the Private Reserve facilities.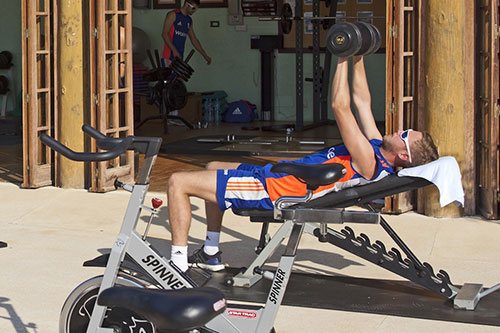 Jogging Tracks & Trim Trail
Two spectacular Jogging Track Loops of 1.6 and 2.2 km, equipped with 16 plus individually equipped Exercise Stations to provide a varied and scenic Trim Trail are available through the landscaped areas of the Resort.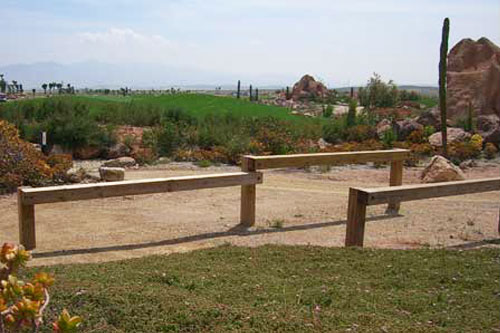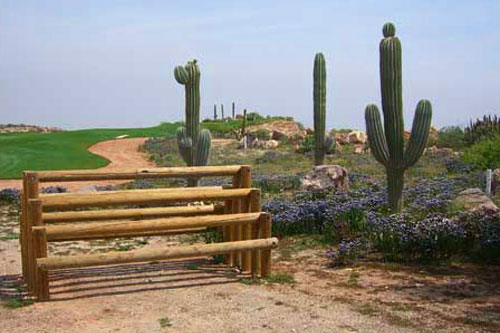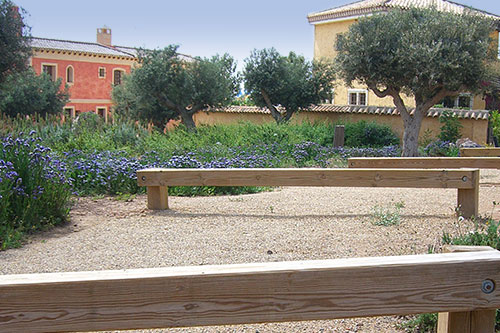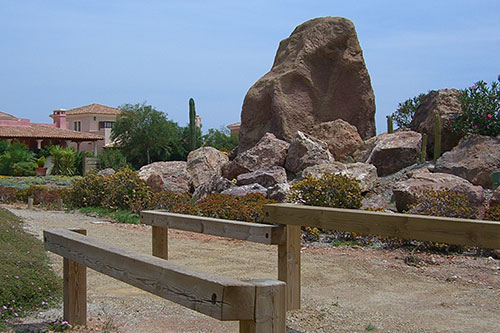 Mountain Bikes
Take yourself on a spectacular self-guided bike tour.
Ride through to Cuevas del Almanzora, Vera, Garrucha, Mojácar or Turre for an unforgettable, unique sightseeing experience.
With hundreds of kilometers of tracks through wild countryside, mountain trails and quiet rural roads, both flat, hilly and some excruciantingly steep, there are rides to suit everyone, from beginners to veterans!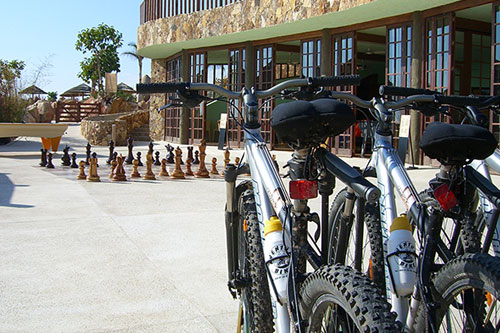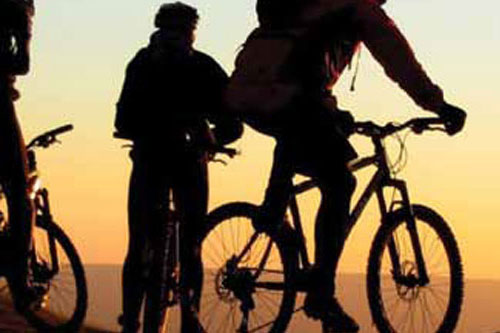 Desert Springs Tennis, Padel & Volley Academy
The Tennis Academy has two tennis courts, two padel courts and a beach volley court. The tennis and padel courts have top quality, Cushion Life, surfaces that give high bounce and add to the ease and pleasure of the game.