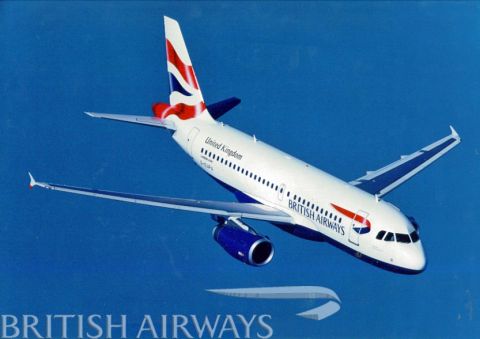 Remember when we used to fly like humans!
British Airways have announced their flight schedule from London Heathrow (LHR) to Alicante (ALC) airport available up to 26th October 2013.
British Airways have released three flights per week; Friday, Saturday and Sunday, departing LHR at 15.15 hrs. arriving ALC 18.45 hrs.
The return flight departs ALC at 19:30 hrs. and arrives LHR at 21:00 hrs. Friday, Saturday & Sunday.
With under a two hour transfer by car, you can be at the Desert Springs Resort by 21.00 hrs relaxing on the terrace of your property with a glass of wine and not have to worry about early morning starts for your return journey!
Prices start from £118 return including taxes, fees and carrier charges, based on a 7-day return journey.
Highlights include:
1 piece of hand baggage plus a laptop or handbag
1 x 23kg of checked baggage allowance
Complimentary onboard food and bar service
Airport, online or mobile check-in
Free seat selection from at least 24hrs in advance
Complimentary newspapers before you board
No hidden charges, all of BA advertised prices include taxes, fees and charges
No booking charges for debit cards
Option to join BA Mileage Avios programme
For more information visit the BA website
For futher information contact: The Almanzora Group Ltd
Tel: +44 (0) 1242 680 299
Email: tag@almanzora.co.uk
www.almanzora.com