Twenty-two (22) members of Cricket Ireland U'19 National Men's Cricket Team accompanied by three (3) coaching staff are now back in Ireland having completed a successful four (4) day training camp between Tuesday 26th – Saturday 30th October at Desert Springs Resort, Europe's only international award-winning luxury family resort with its very own ICC accredited Cricket Ground, in the Almanzora region of Almeria, Andalucía in south-east Spain.
Albert Van Der Merwe, Cricket Ireland Tour Manager & Talent Pathways Manager remarked of Desert Springs Resort and the training camp;
"We were looked after extremely well at Desert Springs. From accommodation to training and playing facilities, our needs were catered for. Whatever we needed Nick and his team could provide and work around our timetable. It was a great experience for the players and staff and the attention to detail made it a very pleasant experience."
The focus of the training camp was to provide an opportunity for the players to both work seriously on their batting, bowling & fielding skills as well as their fitness levels.
Grass net practice, both bowling and batting took place at the Cricket Academy. Out-field practice, match simulations, throw downs, strength and conditioning work, running, speed and agility work was completed at the Cricket Ground.
Cricket Ireland player Ewan Wilson commented;
"Desert Springs Resort was an immaculate place to stay during our training camp with great apartments and air-con to keep us cool and fabulous facilities to fulfill our training needs. As well as these top-quality training facilities, the staff were amazing and looked after us very well."
Cricket Ireland player Nathan McGuire remarked of his experience;
"We had a lovely welcome when we arrived at Desert Springs Resort and then we were taken to our very nice apartments. Desert Springs has a lot of excellent facilities and everything you could ask for a training camp. I enjoyed the food and all the non-cricket activities on offer.
All the staff at the resort were very kind and helpful. We came for a cricket training camp and the cricket facilities were top quality from the changing rooms to the training pitches and the match ground wickets."
National Men's Team training at Desert Springs Cricket Academy
The players and coaches were accommodated in some of the privately-owned Apartments and Villas at Desert Springs Resort and the resort's executive chef was on hand to cater for the special dietary requirements of individual players dining in El Torrente restaurant.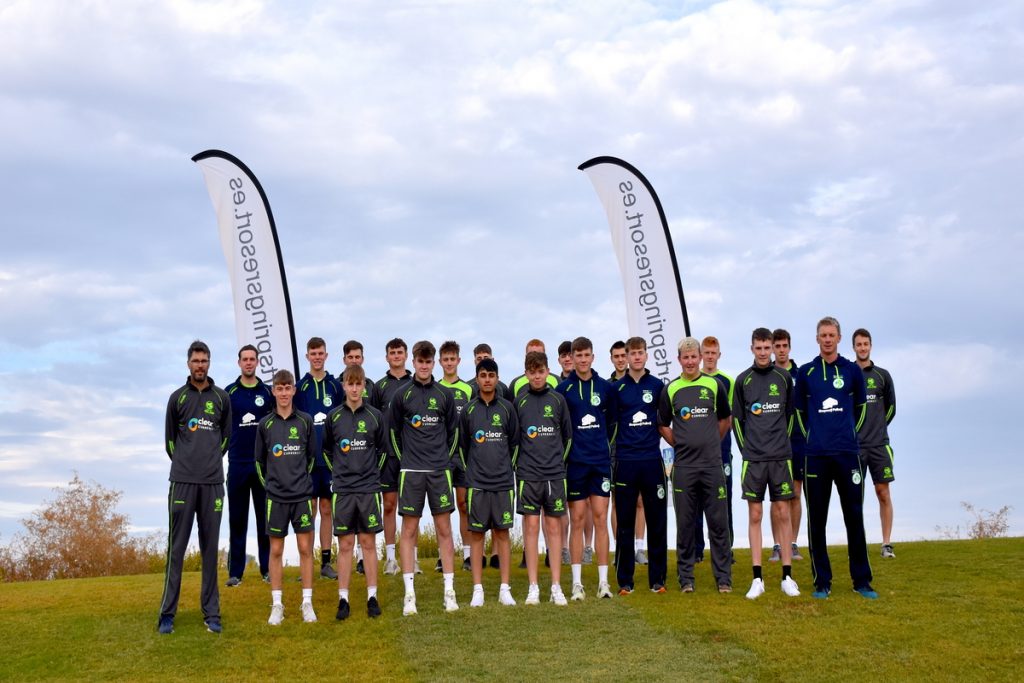 Cricket Ireland U19's National Men's Cricket Team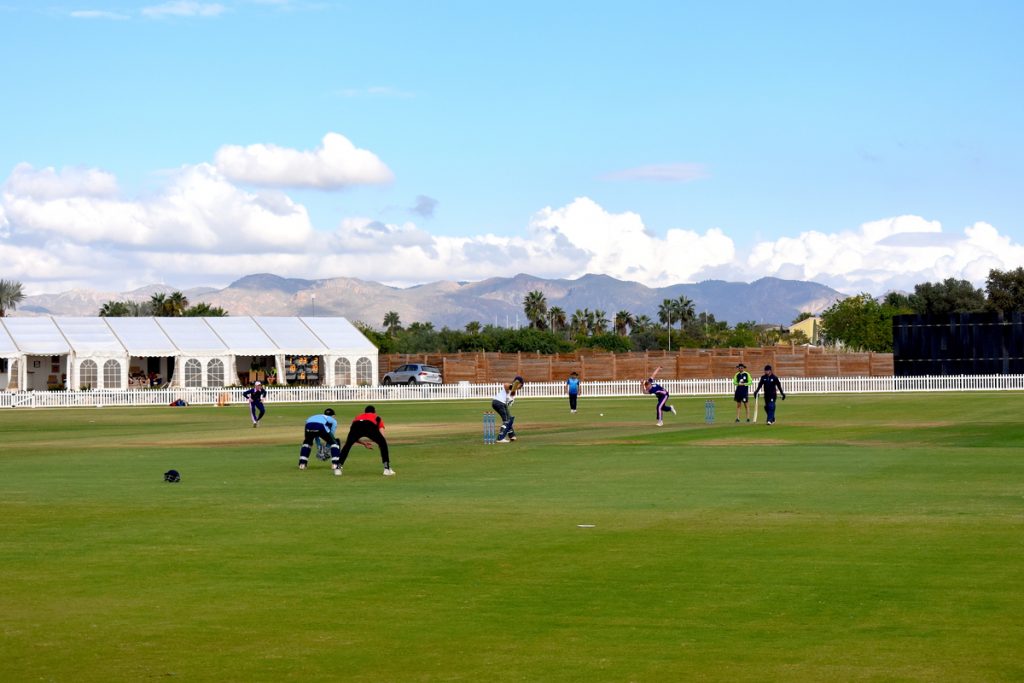 Cricket Ireland U19's National Men's Cricket Team at Desert Springs Cricket Ground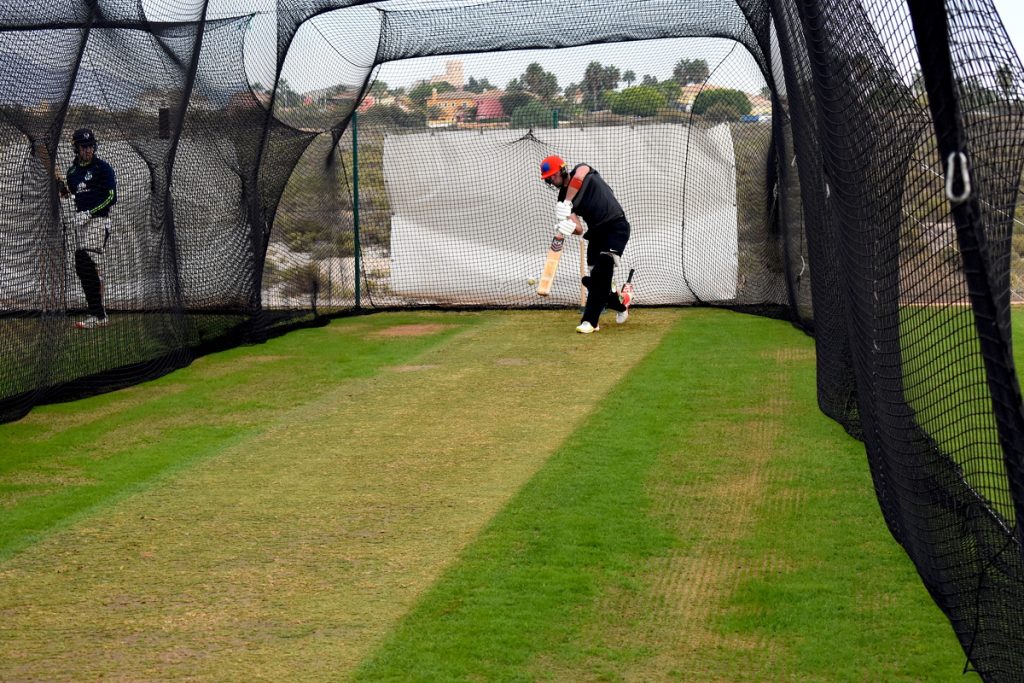 Cricket Ireland U19's National Men's Team training at Desert Springs Cricket Academ