With the domestic cricket season drawing ever closer, Derbyshire County Cricket Club will be stepping up their preparations for the 2022 campaign for a seven (7) day warm weather pre-season training camp at Desert Springs ICC accredited Cricket Ground & Academy between Monday 7th – Monday 14th March.
This is not the first time Derbyshire have used Desert Springs to prepare for a new season, having also used the venue as a training camp in 2019.
New Head of Cricket, Mickey Arthur, is keen to get the squad training outdoors as early as possible, as he looks to create simulated match practice and intense fitness and fielding under the Spanish sun.
The Derbyshire CCC training camp will comprise seventeen (17) players and six (6) coaches, all of whom will be spending their time completing a specific and carefully planned programme of numerous training sessions each day covering technical skills, bowling and batting, strength and conditioning and both individual and group activity.
Grass net practice, both bowling and batting will take place at the Cricket Academy. Strength and conditioning work, running, speed and agility work will be completed at the Cricket Ground and Gym at the Sierras Sports Club.
Derbyshire CCC Head of Cricket, Mickey Arthur commented, "Desert Springs gives us an opportunity to work hard in a warm environment. There will be a lot of hard physical training and a lot of fielding work, which is not necessarily the easiest thing to do in the UK at the moment, we certainly can't do it outside. There will be a lot of match-simulation practice, because I think that's what our programme will need by that time. Then, once we are back, we can start working outside in conditions which we are likely to expect in the first couple of weeks of the season."The Desert Springs Cricket Ground which shall be utilised by Derbyshire CCC     during their pre-season training camp
To view the video of the Desert Springs Cricket Academy Click Here
The players and coaches will be accommodated in some of the privately-owned Apartments and Villas at Desert Springs and the resort's executive chef will be on hand to cater for the special dietary requirements of individual players dining in the Crocodile Club Restaurant.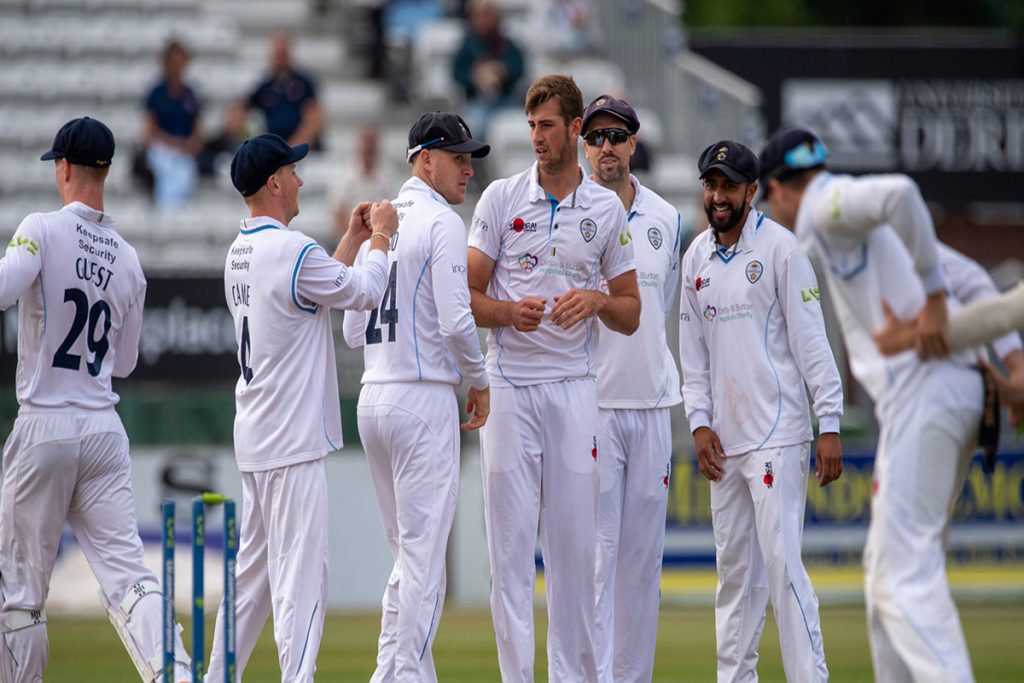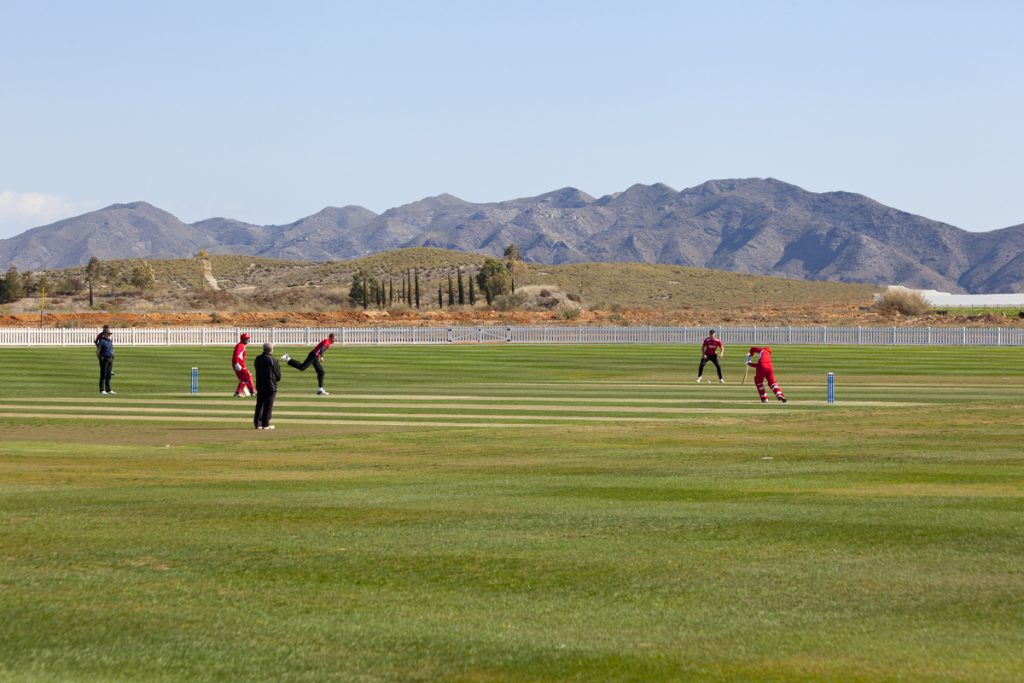 The Desert Springs Cricket Ground which shall be utilised by Derbyshire CCC during their pre-season training camp