Due to the success of their inaugural football training camp at Desert Springs Resort in 2019, we are delighted to announce that between Friday 7th – Friday 14th February and Wednesday 19th & Thursday 20th February 2020, Romanian football team SC Otelul Galati and their coaching staff will be returning to Desert Springs to complete an intensive 9-day training camp at the Desert Springs Football Academy.
SC Oțelul Galați, based in the city of Galati, Galati County, having completed the first part of the 2019/2020 season are currently placed in second position in Liga III and are currently in the winter vacation of the season.
Head coach Alexandru Ciobanu has scheduled the first training session for January 13th at the Otelul stadium to begin preparations for the return of the current championship.
Founded in 1964 as the team of the Galati steel works, Oțelul reached the 1st Division for the first time in 1986 and have spent a total of twenty-seven seasons playing at the top level, while also securing several seasons of European Football.
To view the video of the Desert Springs Football Academy Click Here.
For further information contact:
Francisco Conesa
+34 647 414 899
ff@almanzora.com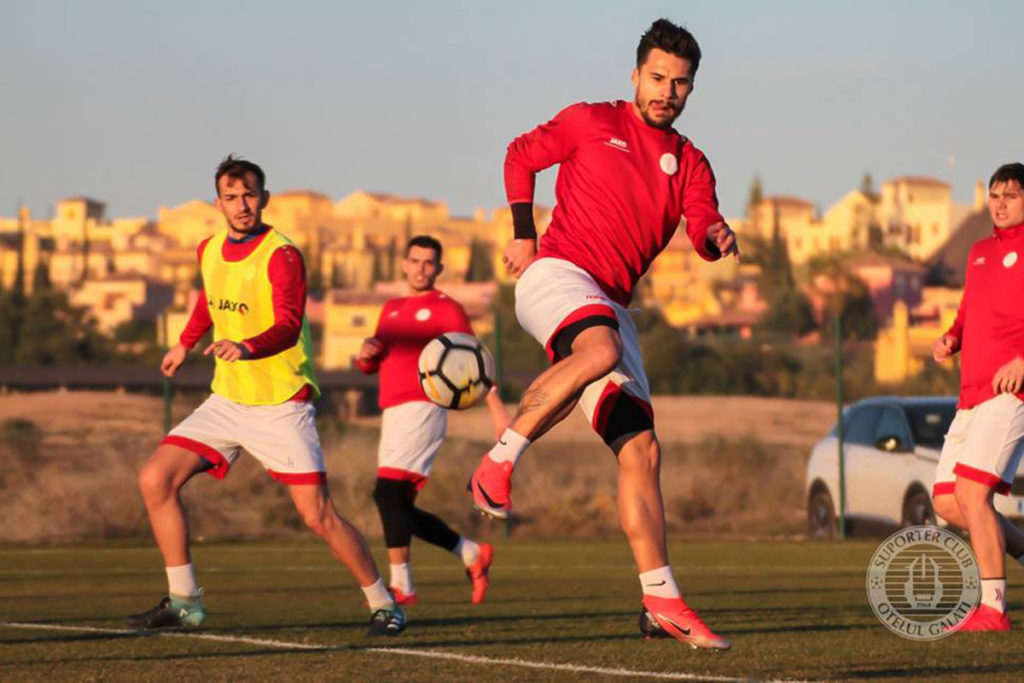 SC Otelul Galati training at the Desert Springs Football Academy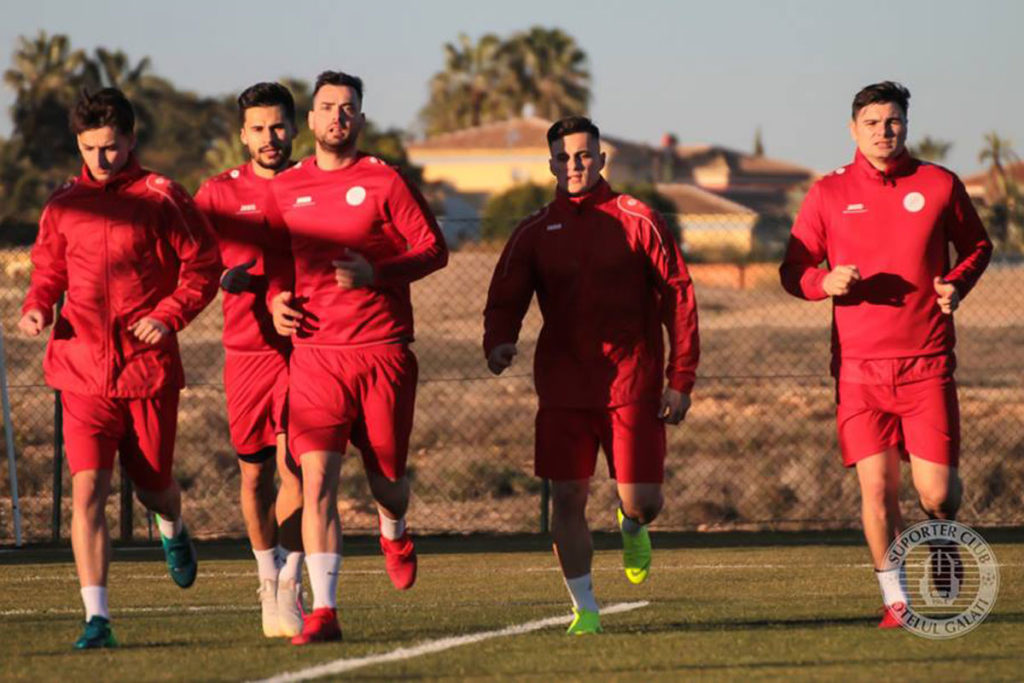 SC Otelul Galati training at the Desert Springs Football Academy