Desert Springs Golf Club has today announced its official winter opening hours applicable from Monday 5th November 2012.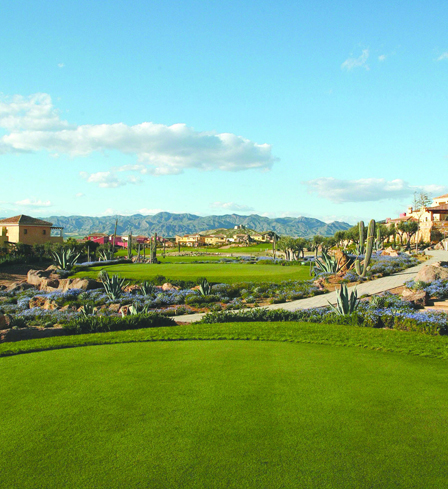 Golf Clubhouse Reception:
08:45 hrs until 17:00 hrs.
Indiana Golf Course:
08:59 hrs until 18:30 hrs.
The first tee time available for reservation for the Indiana course will be 08.59hrs.
Caddy Master Building:
08:45 hrs until 18:30 hrs.
All rental equipment; Golf buggies, electric trolleys, pull trolleys, rental sets and mountain bikes, must be returned to the Caddy Master building by its closing time.
Driving Range:
09:00 hrs until 18:00 hrs.
Golf Operations Manager Jose Ignacio Olea remarked:
"The introduction of the winter timetable is to reflect the reduction of daylight hours at this time of the year whilst keeping the maximum playing time available."
As always, simply reserve your tee time in advance or come to the golf reception in the Clubhouse to register in the normal manner and enjoy the winter!
For further information contact: Golf Reception
Tel: +34 637 861 591
Email: golfreservations@almanzora.com