Twelve (12) members of the Hampstead Cricket Club U'13 team, accompanied by Tour Organiser and Director of Cricket Mubasher Hassan, assisted by Coach; Paul Weekes are now back in England having completed a successful four (4)-day training camp between Monday 14th – Friday 18th February at Desert Springs Resort, Europe's only international award-winning luxury family resort with its very own dedicated ICC accredited Cricket Ground & Academy, in the Almanzora region of Almeria, Andalucía in south-east Spain.
Player Jacob Bor said of the training camp experience at Desert Springs Resort:
"Thank you so much for the hospitality and beautiful facilities, everything was great!"
Tour Organiser and Hampstead Director of Cricket Mubasher Hassan commented;
"After hearing of its reputation through the cricket fraternity this was our first time at Desert Springs.
Honestly, the feedback I have got from the players is that the facilities are amazing, we have loved the accommodation and most importantly the cricket facilities were superb, especially for this time of the year and we are looking to organise a return visit with a larger group of sixteen (16) players!"
Grass net practice, both bowling and batting took place at the Cricket Academy.
Strength and conditioning, running, speed and agility work and match simulations was completed at the Cricket Ground.
To view the video of the Desert Springs Cricket Ground & Academy Click Here
The players and coaches were accommodated in some of the privately-owned apartments reserved for holidays and short breaks at Desert Springs and the resort's executive chef was on hand to cater for the special dietary requirements of individual players dining in El Torrente Restaurant.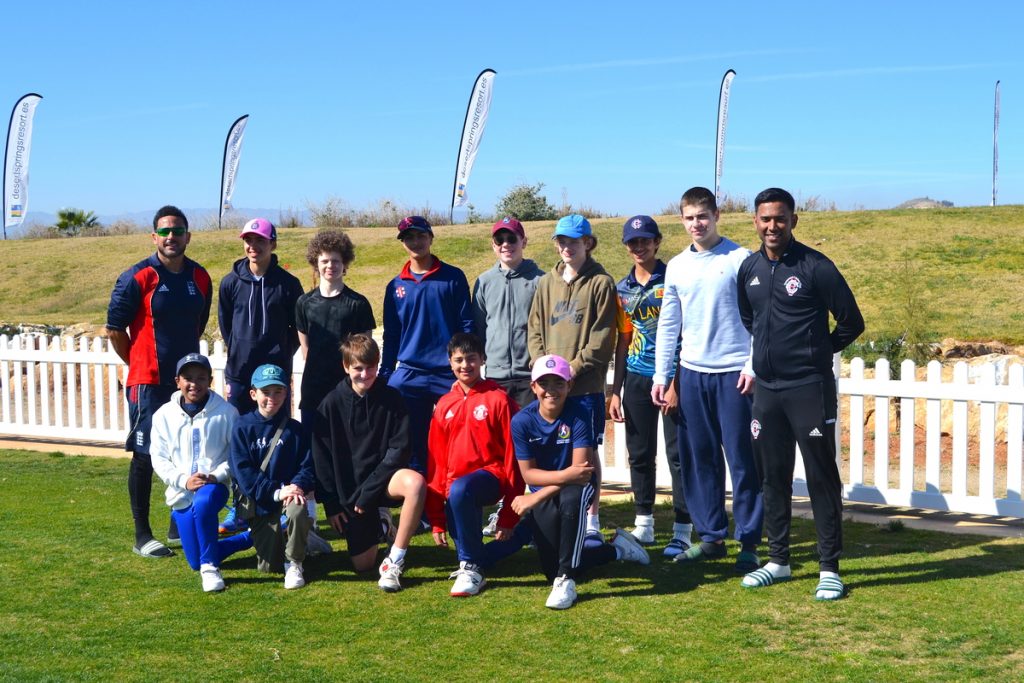 Hampstead Cricket Club U'13 Pre-Season Training Camp at Desert Springs Cricket Ground & Academy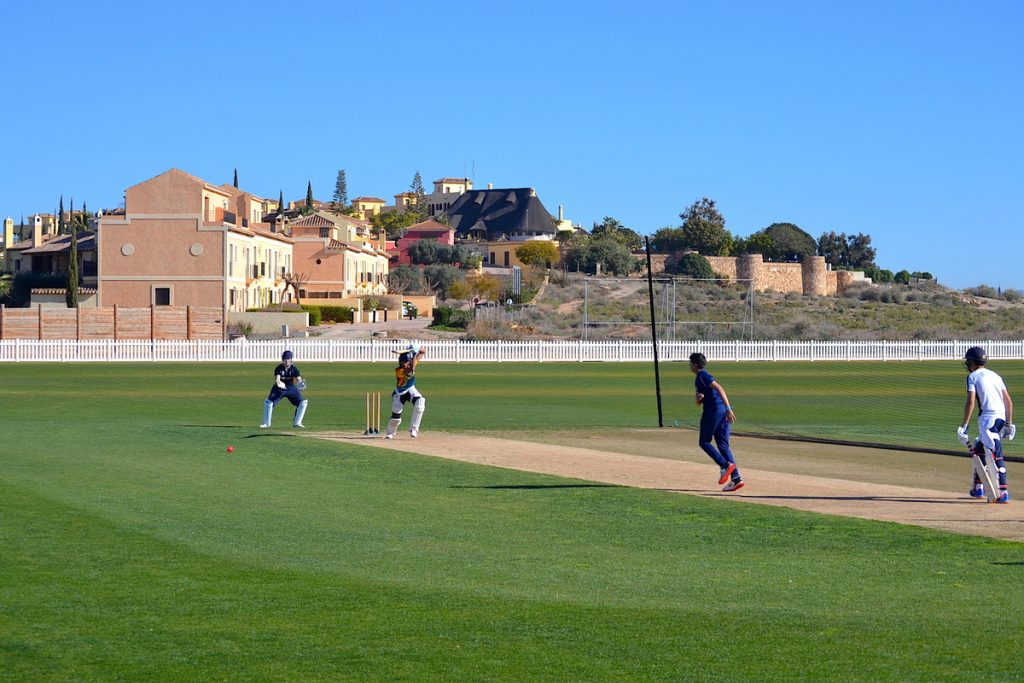 Hampstead Cricket Club U'13 Match Simulation taking place at the Desert Springs Cricket Ground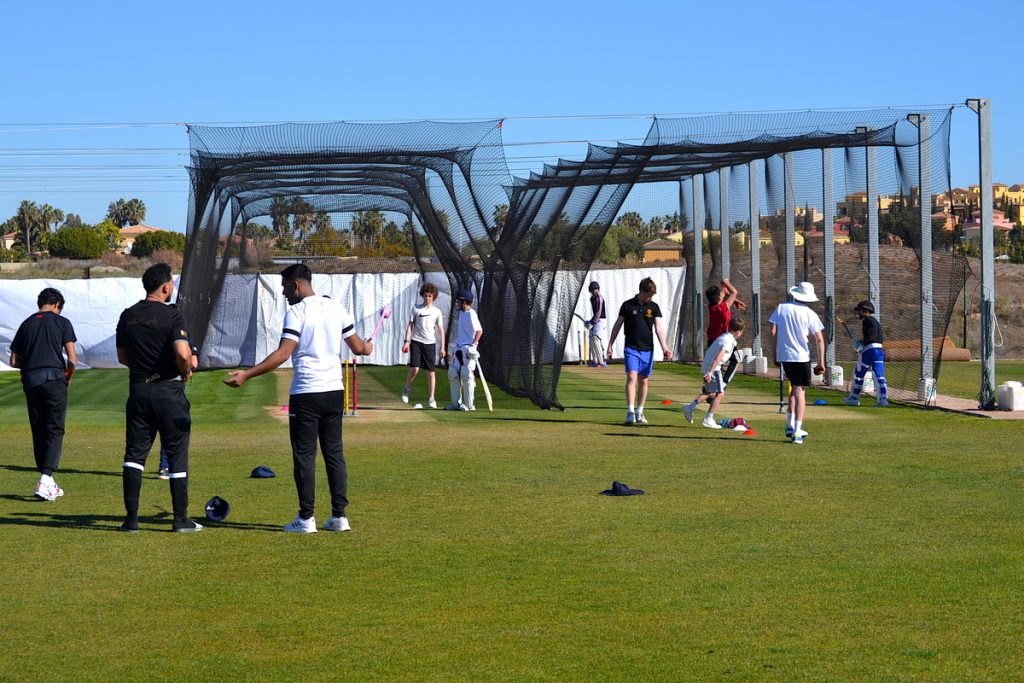 Hampstead Grass Net Practice Cricket at the Desert Springs Cricket Academy