Dateline:
23rd 

January 2023

Source:
Desert Springs Resort
Subject:
Cricket at Desert Springs
Title:
Leicester University CC participate in Desert Springs Cricket Winter Cricket & Golf Event
We are delighted to announce that Leicester University CC will participate in the Desert Springs Winter Cricket & Golf event which will take place at Desert Springs Resort between Thursday 26th  – Sunday 29th  January 2023, at the ICC accredited Desert Springs Cricket Ground & Academy.
The Desert Springs Winter Cricket and Golf will see players from Leicester University Cricket Club taking on local opposition in T20 cricket fixtures and also testing themselves on the Indiana Course.
To view the video of the Desert Springs Cricket Academy Click Here.
Spectators are most welcome, and we are looking forward to some intense battles between the teams and some great entertainment on our superb cricket ground for you to enjoy.
The players and coaches will be accommodated in some of the privately-owned Apartments at Desert Springs and the resort's executive chef will be on hand to cater for the special dietary requirements of individual players dining in El Torrente restaurant.
For further information contact:
Peter Scott
+44 (0) 7518 295 810
ps@desertspringscricket.com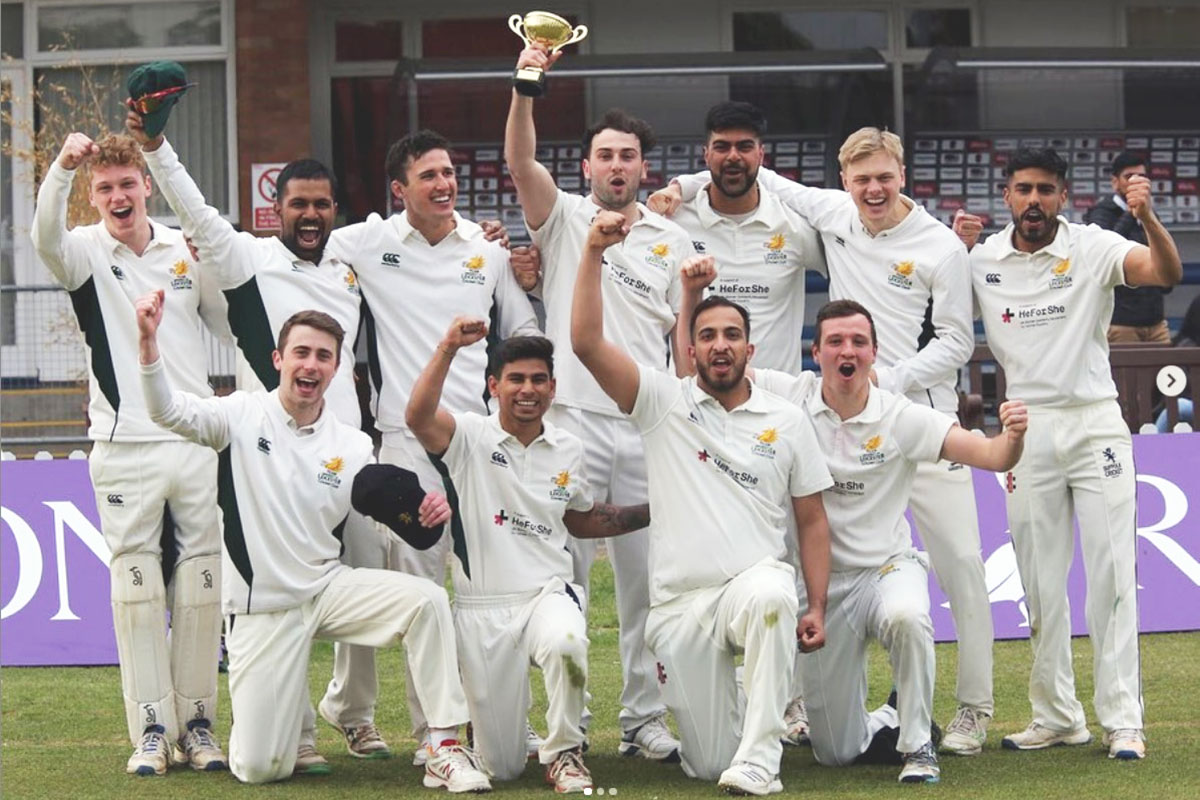 Leicester University Cricket Club
ICC Accredited Match Ground at Desert Springs Resort