We are delighted to announce that Keele University Women's Cricket Club (KUWCC) will be visiting Desert Springs Resort between Thursday 16th – Tuesday 21st June to complete a 6-day cricket tour to conclude their season, at the ICC accredited Desert Springs Cricket Ground & Academy.
KUWCC have had a successful 2022, competing in its first outdoor hardball fixtures in the BUCS competition and also entering local women's softball leagues.  KUWCC were nominated for 'Team of the Year' and won 'Most Improved Club' at the 2022 Keele University Athletic Union Awards.
The players will be spending their time completing a specific and carefully planned programme of numerous training sessions each day covering technical skills, fielding drills, bowling and batting, strength and conditioning and both individual and group activity.
Out-field practice, match simulations, throw downs, strength and conditioning work, running, speed and agility work will take place at the Cricket Ground.
To view the video of the Desert Springs Cricket Academy Click Here
The players and coaches will be accommodated in some of the privately-owned Apartments at Desert Springs and the resort's executive chef will be on hand to cater for the special dietary requirements of individual players dining in The Crocodile Club restaurant.
Keele University Women's Cricket Club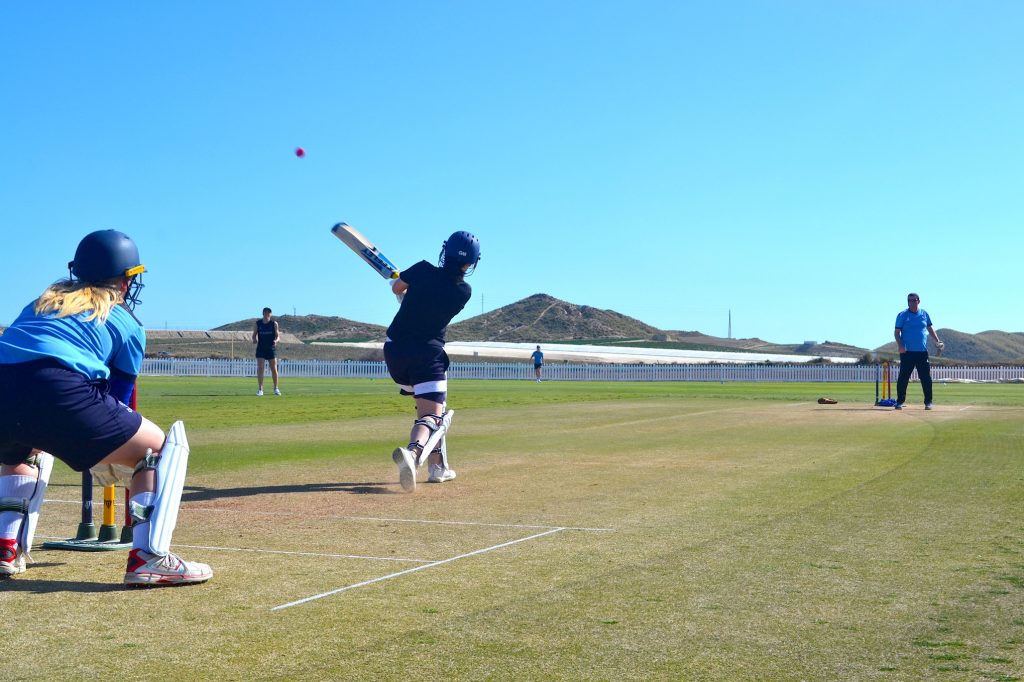 The Desert Springs ICC Accredited Cricket Ground