The Ludgrove Preparatory School cricket team will be stepping up their preparations for the 2022 campaign with a four (4) day Training camp at Desert Springs ICC accredited Cricket Ground & Academy between Tuesday 12th – Saturday 16th April.
Thirty-One (31) players and four (4) coaching staff will be involved in a mixture of high performance training, spending their time completing a specific and carefully planned programme of numerous training sessions each day covering technical skills, bowling and batting, strength and conditioning and both individual and group activity.
Grass net practice will take place at the Cricket Academy. Match simulations, strength and conditioning work, running, speed and agility work will be completed at the Cricket Ground and Gym at the Sierras Sports Club.
The School was once again featured as one of the country's top 50 Junior and Prep schools in The Cricketer Schools Guide 2021.
The hope that by the time a boy leaves Ludgrove he has acquired confidence in his own ability, a sense of moral awareness and a set of values which will remain with him throughout his life, has remained steadfast.
The players and coaches will be accommodated in some of the privately-owned Apartments at Desert Springs and the resort's executive chef will be on hand to cater for the special dietary requirements of individual players dining in the Crocodile Club Restaurant.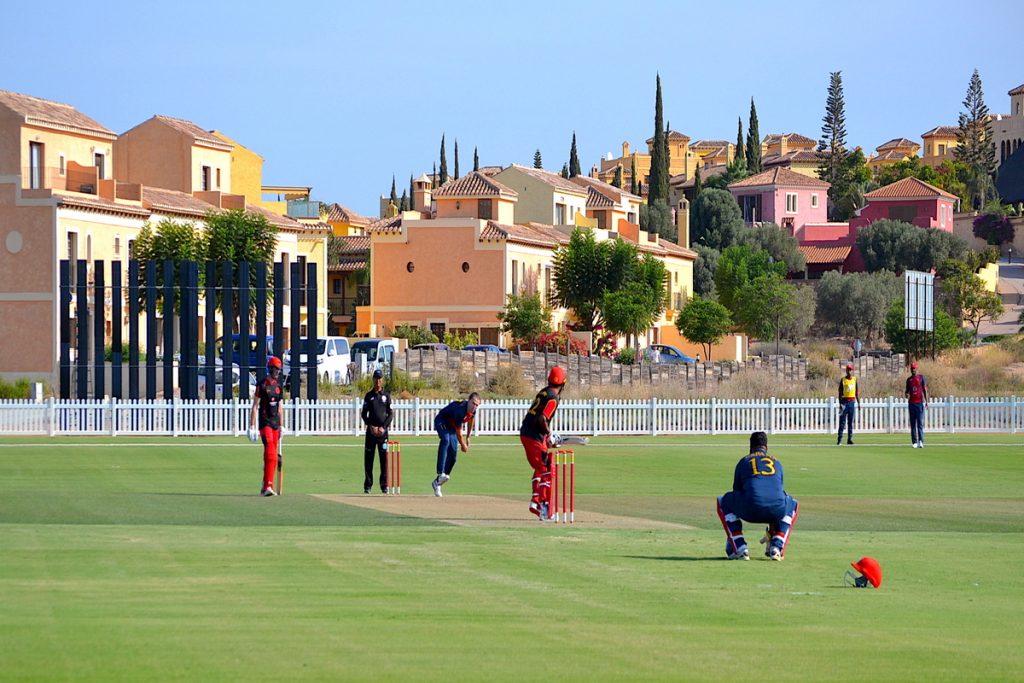 The Desert Springs Cricket Ground which shall be utilised by Ludgrove Preparatory School cricket team during their training camp