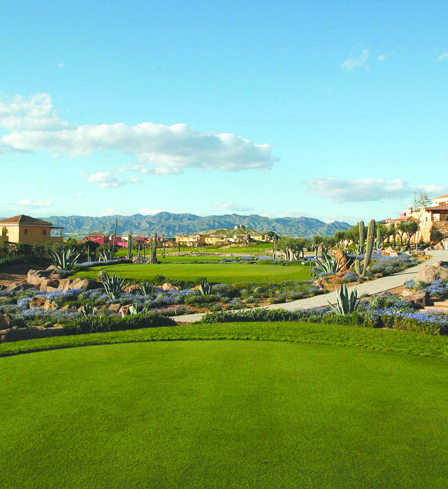 It is with pleasure that we announce that from Friday March 22nd PGA Professional Neil Evans will be joining the coaching staff at the Desert Springs Golf Academy.
Neil will be bringing his many years of experience and his relaxed teaching style to members and visitors of the Club.
Neil will be offering a range of lessons, in both individual and group formats, covering all aspects of the game.
PGA Golf Professional Neil Evans – Joins the Desert Springs Professional Coaching Staff
Neil is a PGA Professional golfer who has worked at many top courses throughout Europe including Pinheiros Altos on the Algarve and the Mizuno Training Academy in Germany.
On his return to the UK, Neil coached at the Open Championship on seven occasions and worked with various different Counties and the PGA on many of their coaching initiatives.
Neil is a Lee Westwood Academy Accredited Coach and prior to his move to Desert Springs, was based at The Warwickshire Golf and Country Club in the Midlands.
In addition to his teaching schedule at Desert Springs, Neil will continue to run his successful Golf tuition holidays at the resort.
Neil commented:
"I am really looking forward to this opportunity. I have been working with Desert Springs for the last two years bringing golfing groups to the resort for golf and tuition breaks and the facilities, course and staff are truly second to none. My aim is to provide a first class teaching service to the members and visitors of the Resort whilst continuing to offer my golf tuition breaks to golfers from across Europe."
For further information or to book a golf lesson with Neil, please contact the Golf Reception at the Club House in the normal manner.
For more information: Golf Reception
Tel: +34 637 861 591/2
E-mail: golfreservations@almanzora.com