NEW 4th HOLE FORWARD TEE
TO OPEN FOR PLAY 1ST DECEMBER
Dear Member / Property Owner,
As advised in September, in the knowledge that many golfers struggle to reach the fairway from the current tees of Hole 4, our course maintenance team embarked on the construction of a new forward tee.
The new tee is positioned approximatley 50m from the fairway and should allow for an easy carry of the newly cleaned native area and dry creek.
We are pleased to advise that the works have been completed and the new tee will be open for play from 1st December 2022.
We sincerely hope that this contributes to further enhance your enjoyment of your golf on the Indiana course.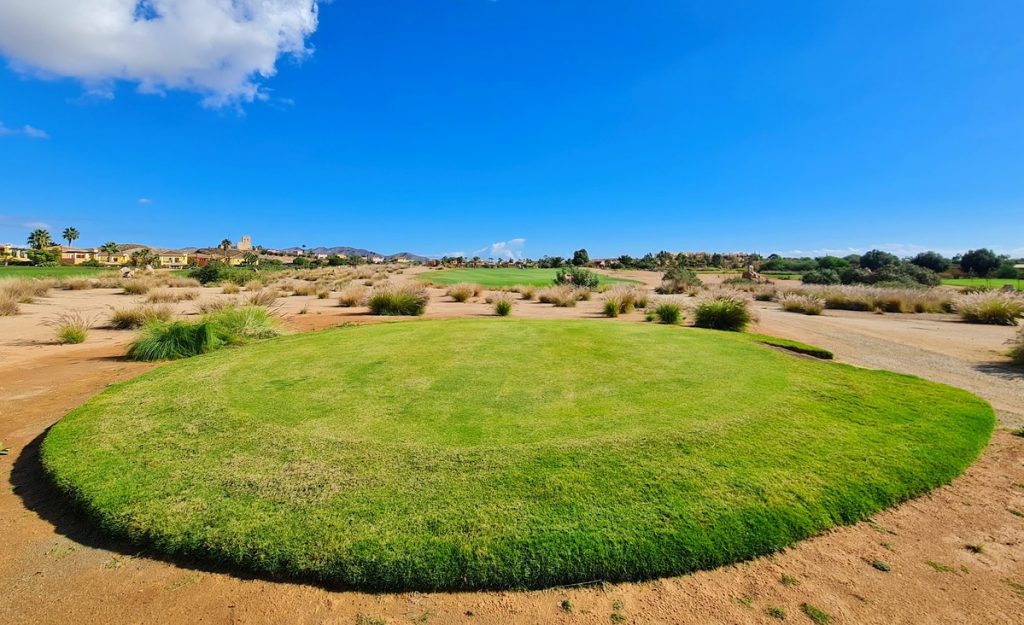 Hole 4 – New Forward Tee