The Royal Air Force Cricket Club are now back in the UK having completed a five (5) day pre-season training camp at Desert Springs ICC accredited Cricket Ground & Academy between Wednesday 23rd – Monday 28th March.
As part of their preparation, fourteen (14) players and three (3) coaches spent their time completing a specific and carefully planned programme of numerous training sessions covering technical skills, bowling and batting, strength and conditioning and both individual and group activity.
Grass net practice took place at the Cricket Academy, whilst strength and conditioning work, running, speed and agility work was completed at the Cricket Ground and Gym at the Sierras Sports Club.
Curtis Dixon, RAF CC Lead Coach remarked;
"Despite the inclement weather we had during the first few days, it gave us a great opportunity to get together as a team.
We used the excellent media facilities here and had some really in-depth team discussions and debates on our way forward this season.
It's been really good to develop that and get out on the ground and do some technical work with the boys and build on that team building."
The players and coaches were accommodated in some of the privately-owned Apartments and Villas at Desert Springs and the resort's executive chef catered for the special dietary requirements of individual players dining in the Crocodile Club Restaurant.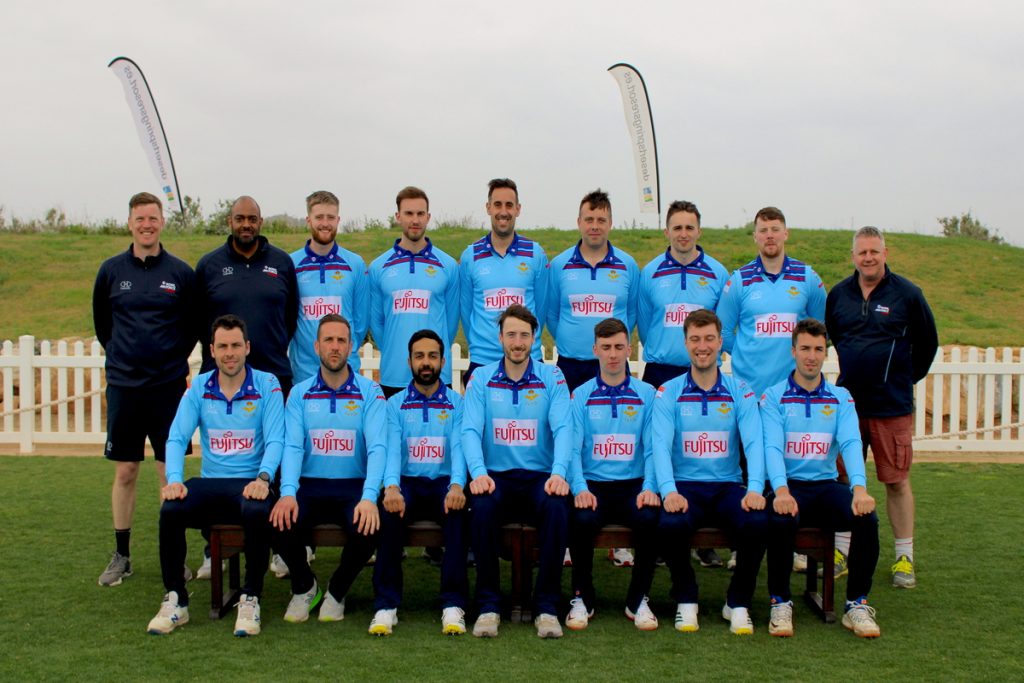 The Royal Air Force Cricket Club at Desert Springs Cricket Ground
The Desert Springs Cricket Academy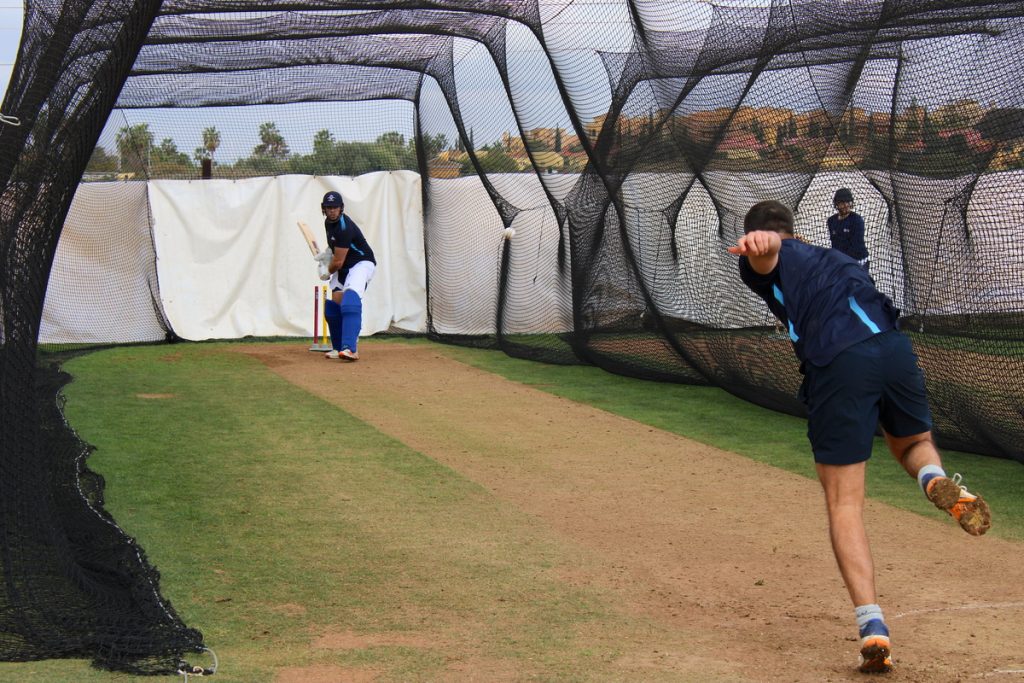 Placement drills on the Desert Springs ICC accredited Cricket Ground