With the domestic cricket season now in full swing, Shiplake College have now returned to the UK after completing a successful four (4) day cricket training camp at Desert Springs Resort, Europe's only international award-winning luxury family resort and championship desert golf course with its very own dedicated Cricket Ground and Academy, in the Almanzora region of Almeria, Andalucía in south-east Spain.
Between Wednesday 17th – Sunday 21st April, Shiplake College Cricket Coach Paul McGraw and Director of Sport Mark Griffiths, accompanied twelve (12) players, aged between 15-18 years, who completed a carefully planned training programme that comprised grass net practice, both bowling and batting, strength and conditioning work, running, speed, fielding and agility work at the Cricket Academy.
Additionally, the players had the opportunity to put their practice into play when they competed in a quadrangular T20 Tournament against Bedford School and Winchester and Radley College at the Desert Springs Cricket Ground on Thursday 18th, Friday 19th and Saturday 20th April, as they stepped up their physical preparations for the 2019 season.
Shiplake College Director of Sport Mark Griffiths commented:
"Desert Springs is a lovely place to be and we were very well looked after. I was very impressed by the cricket facilities and the whole set up works very well. The accommodation was very pleasant, and the food has been excellent."
Shiplake College players said of their pre-season training experience at Desert Springs Resort:
"Nice rooms and a lovely time had!
The accommodation was very nice and we had some great games of cricket."
Jay Mythen
"Very nice accommodation and a great place to train at.
I enjoyed playing on the new match ground."
Callum Creighton 
"A very good setting to train and play cricket with excellent cricket wickets. The rooms in our resort accommodation were great."
Oliver Stalder
Accommodation for the players and coaches was in some of the privately-owned apartments at Desert Springs Resort normally reserved for holidays and short breaks and the resort's executive chef was on hand to cater for the special dietary requirements of individual players dining in the resort's Crocodile Club and El Torrente Restaurant.
To view the video of the Desert Springs Cricket Academy Click Here
For further information contact:
Nick Gaywood
+44 (0)7793 558 132
ng@desertspringscricket.com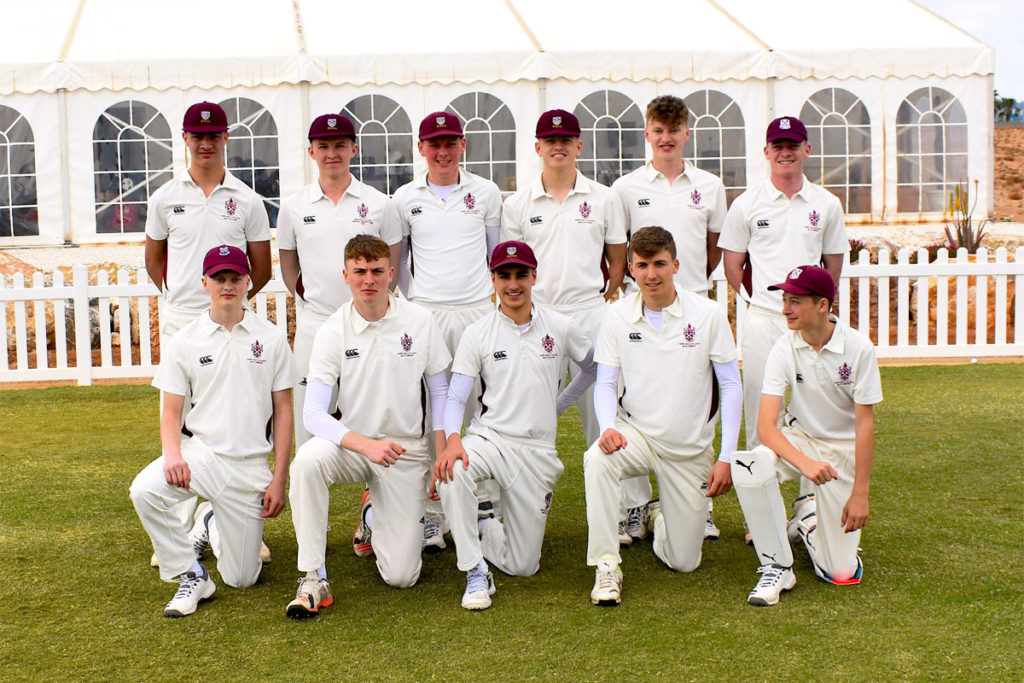 Shiplake College Pre-Season Training Camp at Desert Springs Cricket Ground & Academy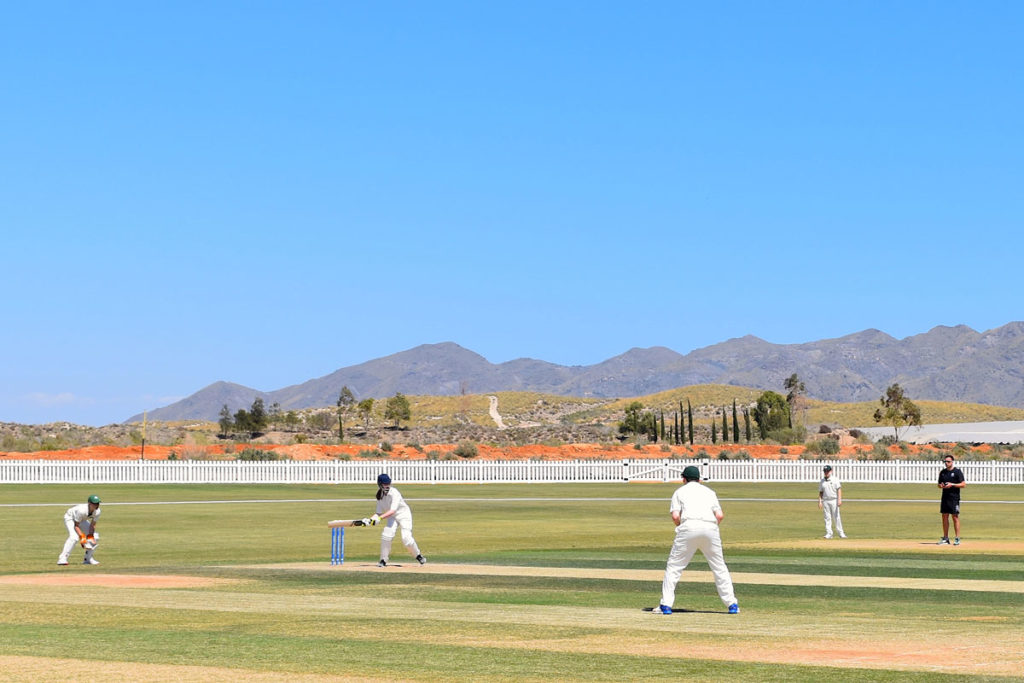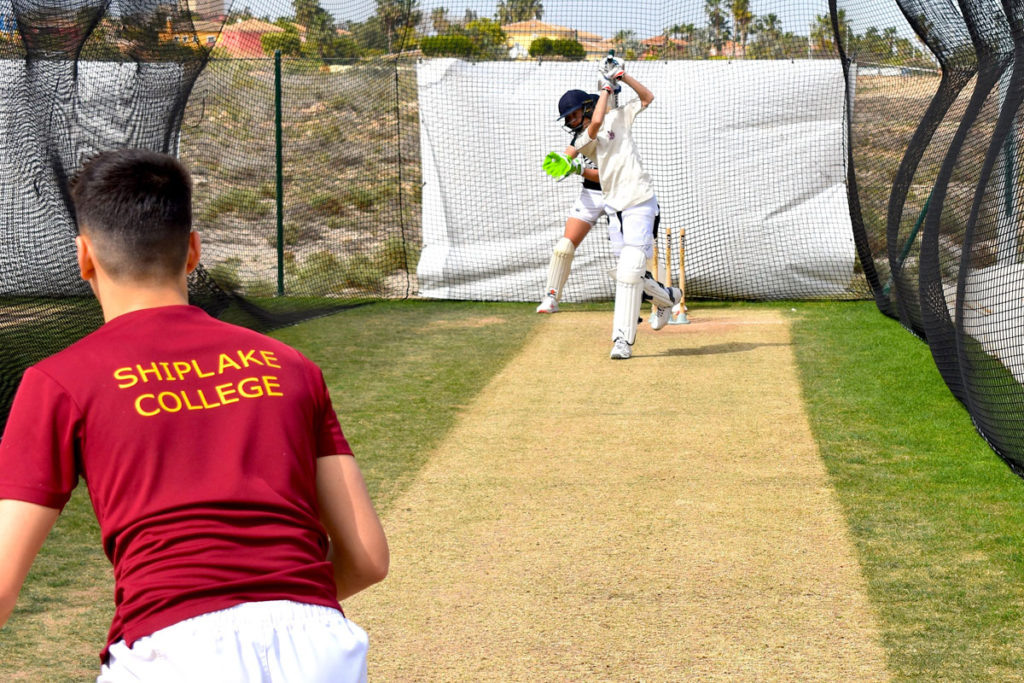 Shiplake College grass net session at the Desert Springs Cricket Academy