Western Strom CC are now back in the UK having completed a five (5) day pre-season training camp comprising fifteen (15) players and six (6) coaching staff at Desert Springs ICC accredited Cricket Ground & Academy between Monday 11th – Saturday 16th April.
As part of their preparation, the team spent their time completing a specific and carefully planned programme of numerous training sessions covering technical skills, bowling and batting, strength and conditioning and both individual and group activity.
Grass net practice, took place at the Cricket Academy. Strength and conditioning work, running, speed and agility work was completed at the Cricket Ground and Gym at the Sierras Sports Club.
The training camp culminated with Western Storm CC competing in three T20 matches against South East Stars CC, at the Desert Springs ICC accredited cricket ground.
Daniel Helesfay, Interim Head Coach of Western Storm CC remarked;
"It's been lovely to have access to the ground and the facilities here to be able to run a pre-season camp with some match play, and to get all of our girls here together has been a fantastic experience for us.
We are really pleased to have had the opportunity to be here.
The matches have been really competitive across the board and coming out here we were really conscious of making sure that everyone got exposure to have the opportunity to put into play what they have done in the winter, and we have been able to do that which has been fantastic.
What's also allowed that has been the pitch conditions, which have been really good, some nice ball bounce and good carry, and the outfield has been fantastic as well, so the girls have got value for their runs. It's been fantastic!"
To view the video of the Desert Springs Cricket Academy Click Here
The players and coaches were accommodated in some of the privately-owned Apartments and villas at Desert Springs and the resort's executive chef catered for the special dietary requirements of individual players dining in the Crocodile Club Restaurant.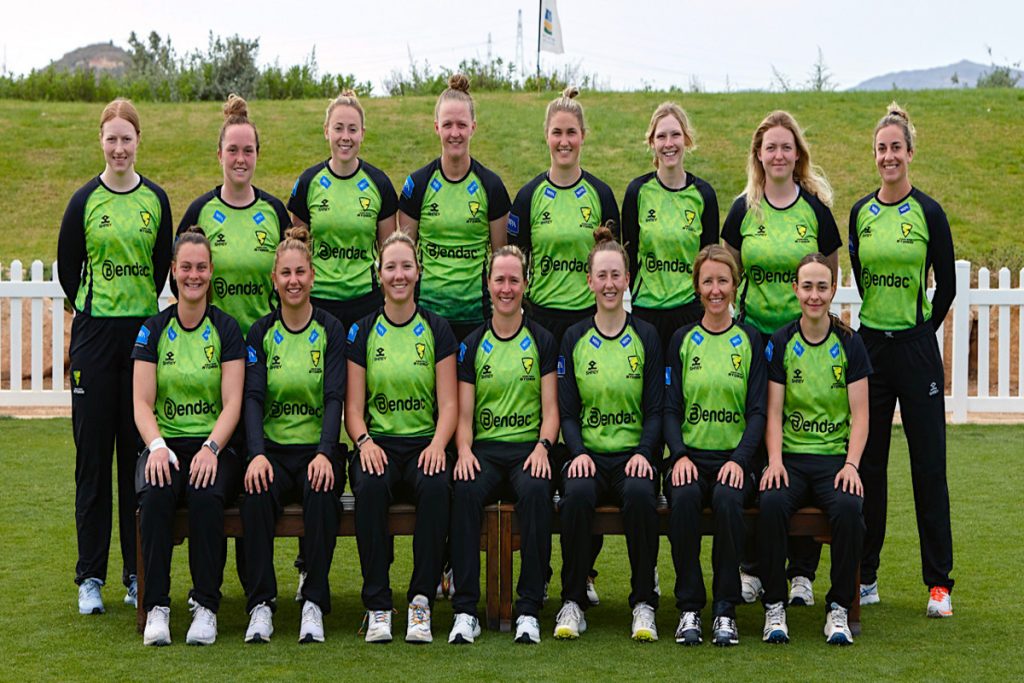 Western Storm Cricket Club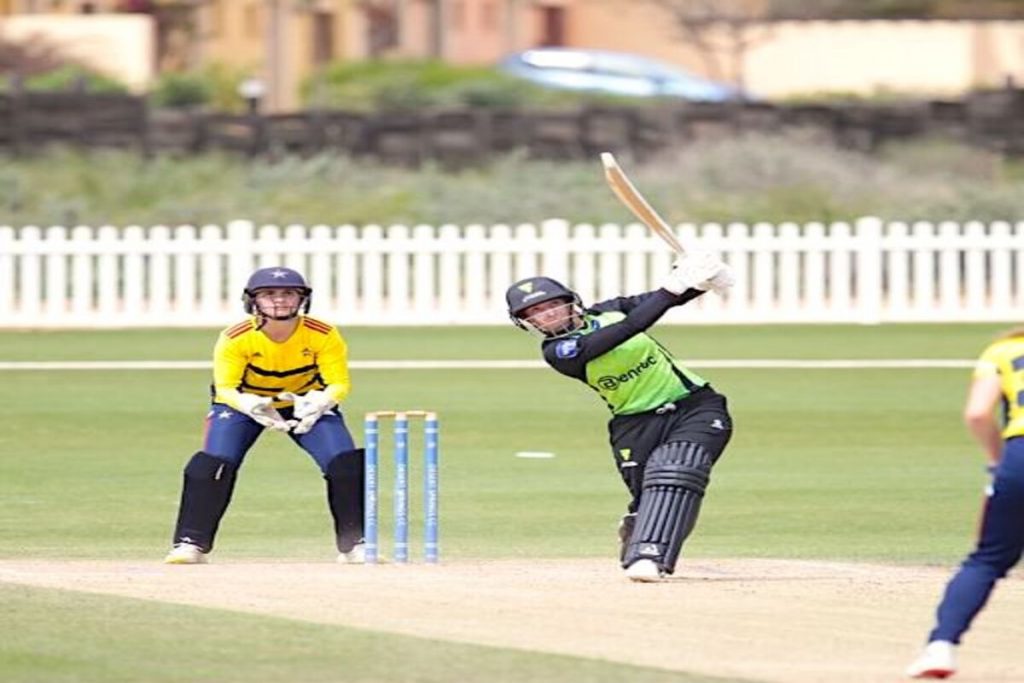 Western Storm CC v's South East Stars CC at the Desert Springs ICC accredited Cricket Ground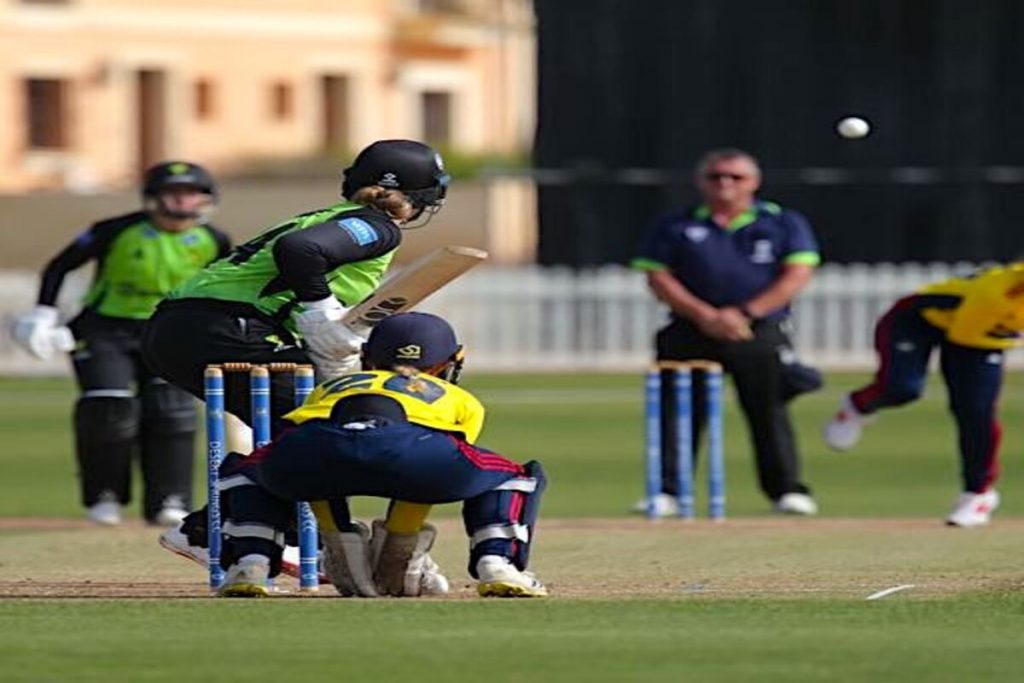 Western Storm CC v's South East Stars CC at the Desert Springs ICC accredited Cricket Ground