Facilities at Deserts Springs
Desert Springs provides an extensive range of facilities available for your pleasure; from working out at the gym, playing tennis or padel, taking a sauna or jacuzzi, through to indulging yourself in a relaxing massage or beauty treatment at the Day Spa.
Las Sierras Pool
Freeform Style Communal Pool & Gardens. Access with Steps and Ladder. The depth is 1.00m -1.80m and is 22.00m x 8.00m.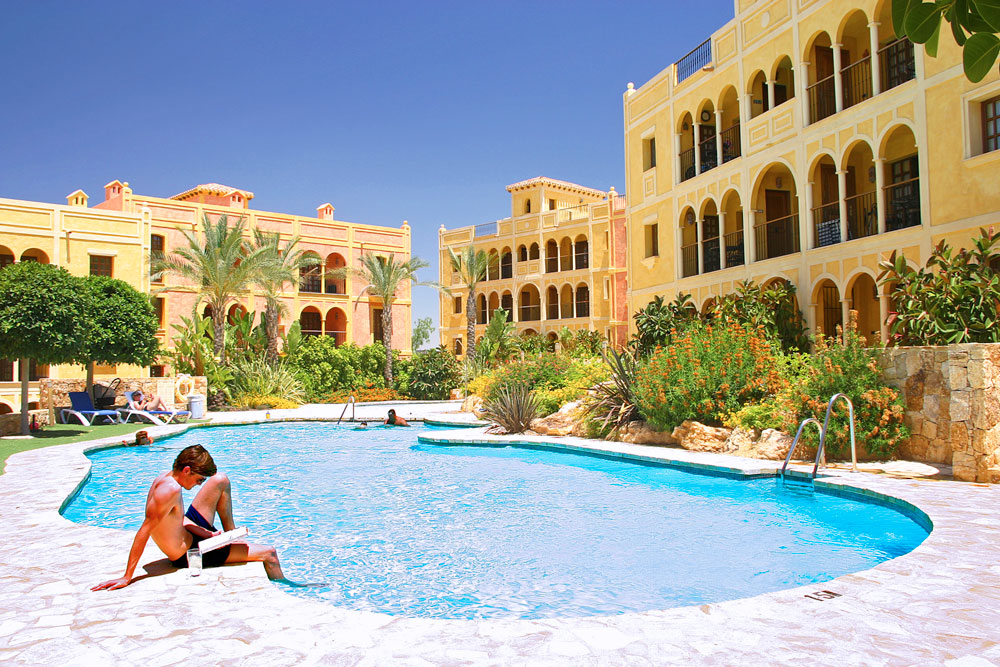 The Day Spa
The Day Spa @ Desert Springs is located in the Herencia Show Home in the Reserve Privée, next to the Golf Club House. Award winning therapists offer health and beauty treatments for your pleasure and convenience..
A wide range of individual treatments are available using award winning Neal's Yard Remedies Organic products. Providing 30 years of organic excellence Neal's Yard are passionate pioneers of safety in beauty. Karen, as an experienced health and beauty therapist, prescribes and uniquely ensures treatments are tailor made to suit your needs in an un-hurried and relaxed atmosphere.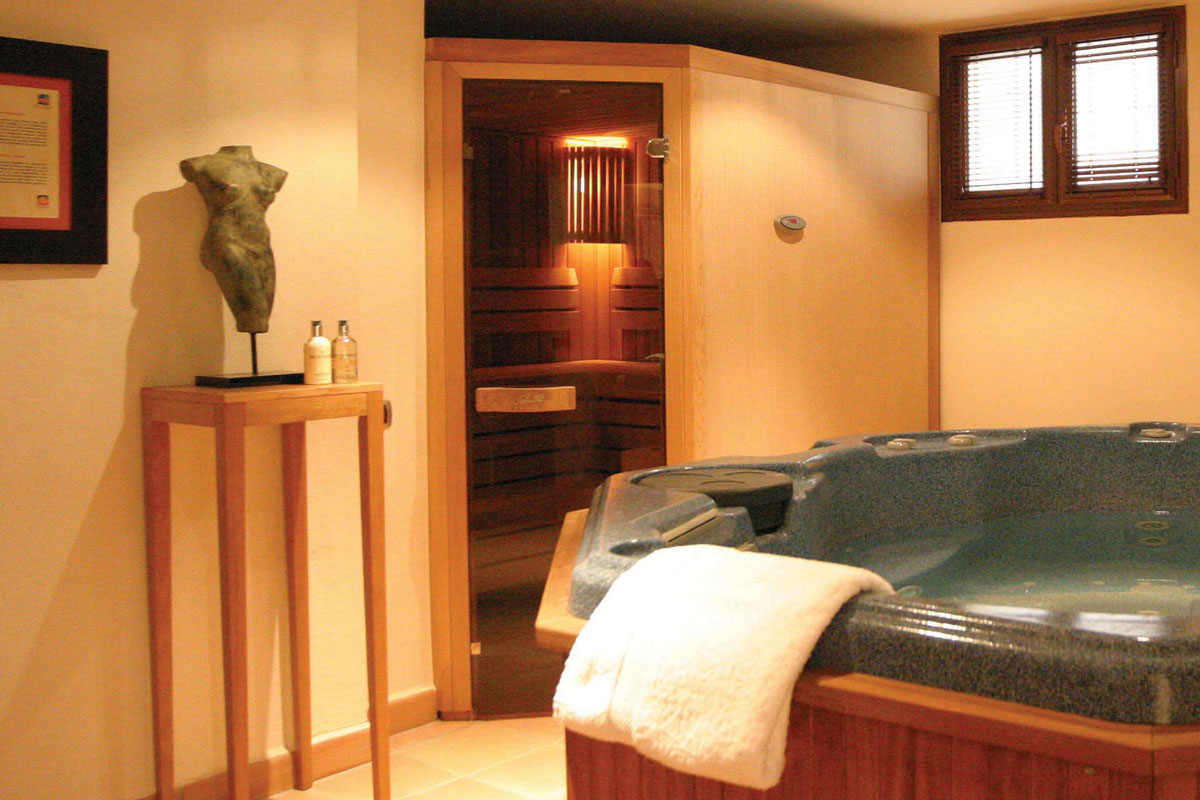 Tennis & Padel
The Desert Springs Tennis Academy is located within the Sierra Sports and Fitness Club at the Desert Springs Resort. We offer a comprehensive, personalised and professional service for adults and children, individuals, teams and clubs, all year round.
With its warm winter conditions, unique to this part of Europe, the tennis academy is particularly suited to Autumn, Winter and Spring pre-season training, general fitness and team bonding. Taken together with the other leisure and relaxation facilities at Desert Springs, it makes for a superb venue.
The Gym
The gym was developed as an aerobic fitness space in consultation with double Olympic Gold Medallist, Daley Thompson, CBE.
This is a small, relaxed and pleasant place to tone up and is not intended as a factory style gymnasium. Light and airy, the whole of the front can be opened to take advantage of the pleasant dry climate.
It is equipped with state of the art equipment from Star Trac, including treadmills, steppers, rowers and weights, with plenty of space for floor work. The external exercise steps are just outside, as are Boxing Bob and Junior.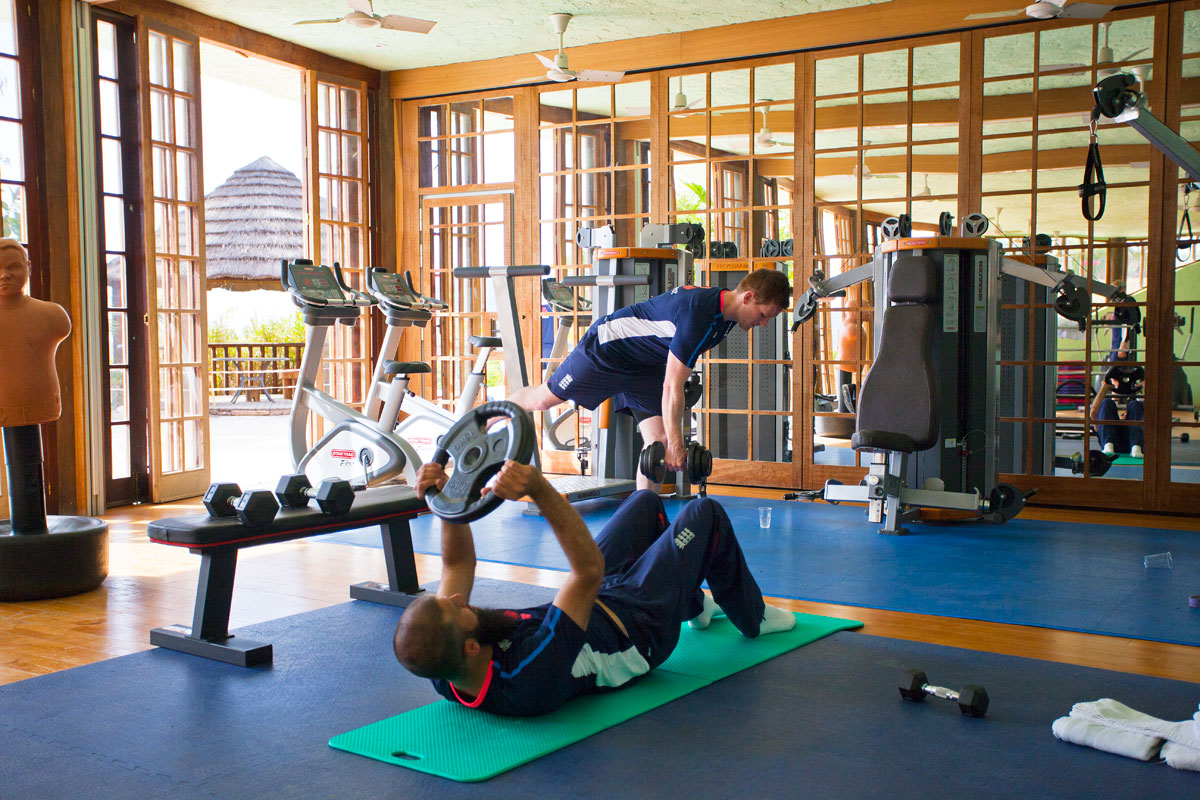 The Cave Bar
Known as La Cueva del Almanzora, this original but refurbished cave now has a really cool bar and offers an extraordinary private meeting room and exclusive and atmospheric private dining facilities in its underground gallery.
Discovered during the construction of the golf course, it just happens to be located by the first tees, so it is also known as the Starter's Cave; it is believed to be the only one in the world. Open to golfers during major competitions, it provides a cool place to hang out and take relief before tee off.